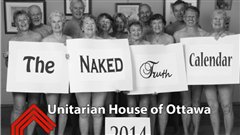 They may be getting well along in years, but they know sex sells.
Many of the residents of Unitarian House retirement home for independent seniors in Canada's national capital, Ottawa, never reall expected to live into their late 80's, 90's or beyond.
Because they are living much longer, and because costs keep rising for some of them funds are running low.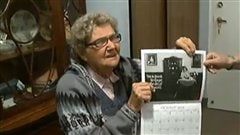 Although it's a not-for-profit operation, other residents don't want their neighbours to have to move out because they can't pay bills.
To help raise funds for those in need, they've created a fundraising committee, and one of their ideas was a nude calendar.
And yes, it seems sex still sells, even discreetly nude senior citizens.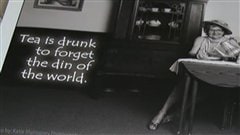 They only made a thousand of the 2014 "Naked Truth" calendars just in case. However in the month they've been on sale they've already sold half and plans are to print more.
UNITARIAN HOUSE website and calendar purchase
 http://www.unitarianhouse.ca/