A new study highlights issues about income and expenses on aboriginal reserves in Canada.
The study performed by the non-profit public policy research group, C.D.Howe Institute suggests aboriginal bands may want to look more deeply into how their money is being spent by band leaders.
It's called,  "First Nations Own-Source Revenue: How Is the Money Spent?"
The study notes that aboriginal bands are now themselves generating a significant portion of their funding, as much as one third of government funding on average.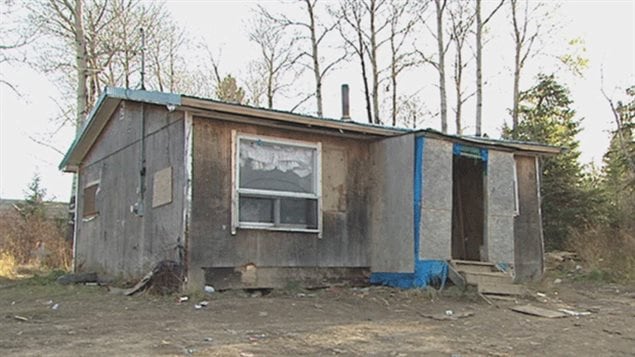 This is coming from sources such as greater legal access to resources and resources extraction for example, and the development of commercial ventures and market-based activities.
The study noted however that for every $1000 dollars of "own source revenue", generated by a band, the per capita increase in spending for band member education and health rose only $100 and economic development rose only $240, but spending on administration fees rose $650 per capita.
The Institute notes that bands are entirely free to spend the money as they see fit, but that band members may want to question the high increase in governing and administration costs.
The report notes that most aboriginal communities do not consider it appropriate to spend their own money on basic education and health services, and as such the onus to fund these services continues to fall on the federal government
The Institute points out that the passage of the First Nations Financial Transparency Act in 2013 (FNFTA), has made tracking band spending a little more transparent. The Act requires band councils to post their financial statements on line for public scrutiny, especially by other band members. Prior to that audited statements were difficult to obtain, if at all.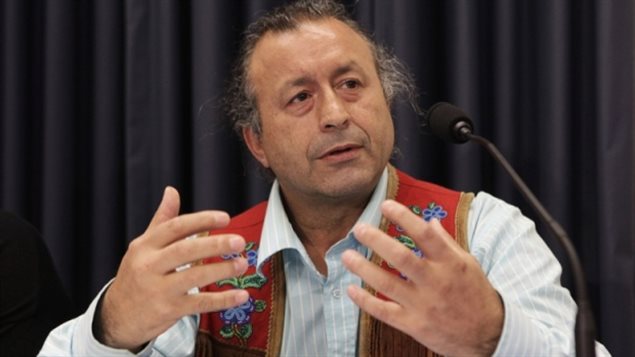 The study looked at 90 First Nations audited statements and retained 72 for the study. It also said that interpreting the statements is difficult because they do not apply standardized protocols to identify revenue and expenditure categories. Furthermore, some  undetermined portion of their own-source revenue derives from impact and benefit agreements negotiated between First Nations councils and private company resource developers. These agreements are usually confidential and  details about them in audited statements are scant.
It also pointed out the statements came from Ontario bands, and might not be representative of the situation(s) elsewhere across Canada.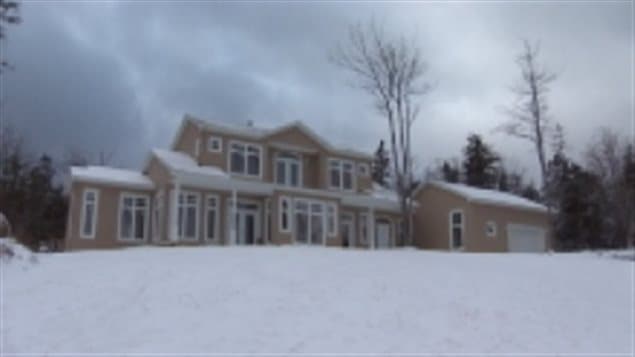 The C.D. Howe report does say that another Act on Extractive Sector Transparency Measures Act in 2017, will also require private companies to publish payments to aboriginal bands, further enhancing transparency of band council revenues and expenses and their accountability.
The report says the FNFTA has already begun providing band members with information about how "their" money is being spent citing for example the case of a a small First Nation in southeastern British Columbia. The band received $125,000
from the regional district for permitting a road to pass through the reserve. Five band councillors decided in private to award themselves an honorarium
of $5,000 each. Upon learning of the matter, a  member of the band First Nation launched a suit against  the five for breach of fiduciary duty. The member eventually won the case against the band leaders.
The report says that while some band leaders opposed the FNFTA as an unwarranted intrusion of "alien" accounting, the fact that more bands are involved in commercial and market-based business is a higher expectation by both aboriginal band members, and the larger society,  of financial transparency.
The report concludes that while this is just a preliminary look at the implications and affect of the FNFTA, "The potentially disturbing result of our analysis is
the large incremental impact of own-source revenue on band administration in general. Whether this  concern is warranted is an important question for  members of First Nations to pursue".