With a Governor-General's award for fiction with his breakout novel, "Lives of the Saints" in 1991, Nino Ricci has never looked back.
Listen
In addition to four novels and two non-fiction books, he has been teaching and held several positions as writer in residence.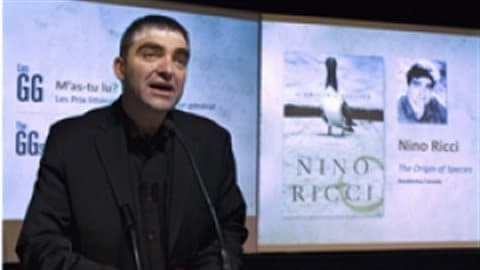 Now with a Trillium Award, two Governor General Awards for Fiction, and many other accolades, his newest novel was eagerly anticipated by readers, and he hasn't disappointed with "Sleep",  a psychological drama/thriller set in the present.
It's the story of David Pace, a history teacher, in a desperate struggle to stay awake and focussed while fighting with a sleep disorder. Adding to the fog are the variety of drugs he must take which help on one hand, but only add to the internal confusion on the other.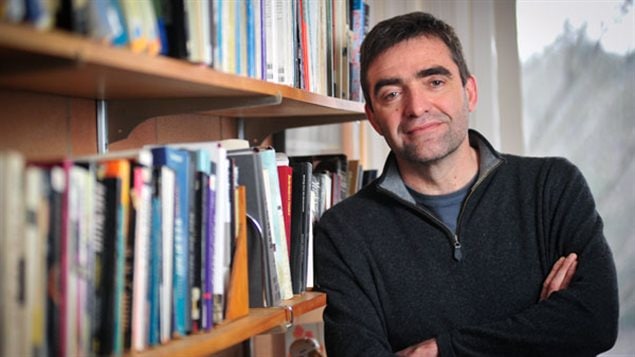 It's the story of his attempt to regain control of both his professional and personal lives as they spiral downward taking him along an a wild journey across the world, to a final point of clarity.