Canada is pledging to contribute $30 million to the world's least developed countries to help them cope with urgent climate change adaptation needs, Canada's minister of environment announced Monday.
Speaking at a Paris climate conference event for the Global Environment Facility (GEF), Catherine McKenna said Canada has joined efforts from other donor countries who together have announced more than US$200 million to support the world's poorest and most vulnerable countries.
"Canada recognizes the importance of supporting adaptation action in the most vulnerable countries, which are struggling with the impacts of climate change," McKenna said. "We are proud to be part of this joint effort to further support the Least Developed Countries Fund (LDCF)."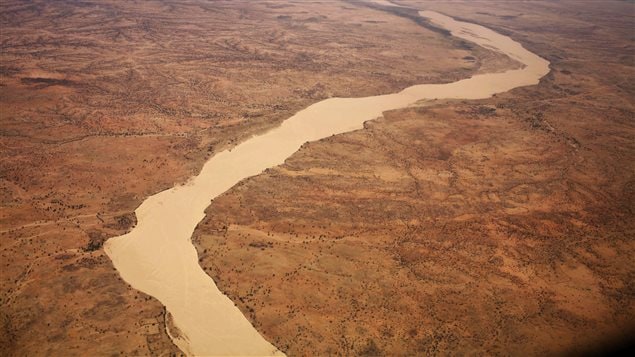 Climate change has implications on health, agriculture, economy, trade, and transportation and energy infrastructure that will be felt by all countries, particularly the poorest and most vulnerable, said McKenna.
Naoko Ishii, CEO of the GEF, said the goal of the fund is to help the poorest countries become more resilient to climate change.
Canada's contribution to the fund is part of its commitment to support adaptation action in the least developed countries through the implementation of critical, on‑the-ground projects, said McKenna.
The money will go towards projects focusing on water, agriculture and food security, health, disaster risk management and prevention, infrastructure, and fragile ecosystems, McKenna said.
McKenna's announcement is part of Canada's pledge of $2.65 billion over the next five years to support developing countries' transition to low carbon. This is the most significant Canadian climate finance contribution ever.
Related stories:
Canada doubles international contribution for developing countries climate change fund