The government in the mostly French-speaking province of Quebec is proposing an new history course for high-school students (teenagers) in the province.
It has raised several concerns among history teachers, especially in English schools who say it reflects Quebec "nationalist" ideology and mostly ignores non-francophone groups in the province.
John Commins, a teacher in Quebec  for 27 years, is currently teaching students aged 14-16 at Perspectives-II school in Montreal. He was also a member of the enlarged committee involved in the vetting of the last history reform in the province from 2003-2007.
Listen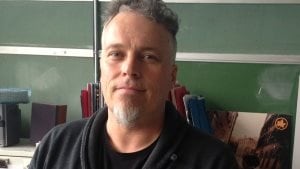 The new history curriculum is called "Histoire du Quebec et du Canada", but  Commins says there is virtually nothing in the course about Canada.
He says what little there is included presents, "Canada" and federalism in an antagonistic position against the aspirations of Quebec French-speakers.
He notes that the Quebec nationalist movement had long criticized the previous history course. The nationalist Parti Quebecois (PQ) vowed to change it towards an emphasis on the Quebec nationalist movement's efforts to become a separate independent nation.
When the PQ was briefly in power, they did just that.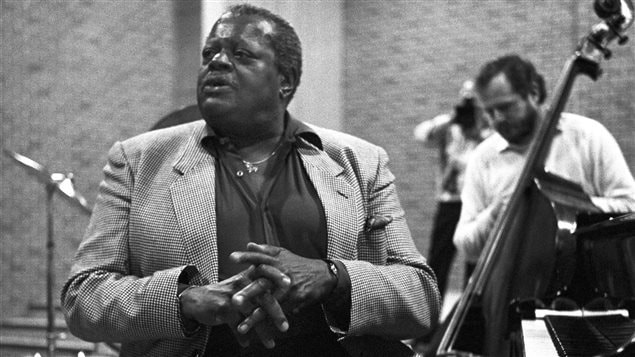 Commins says the proposed new curriculum is highly politicized.
He says Quebec is a diverse society, but the new proposed history does not portray it as such, and that English speakers, immigrants, and aboriginals when mentioned at all, are portrayed in a generally antagonistic position against the French speaking majority.
It ignores the contributions of non-French speakers to the history and development of the province. Commins notes that English-speakers once were the majority in Quebec's two major cities.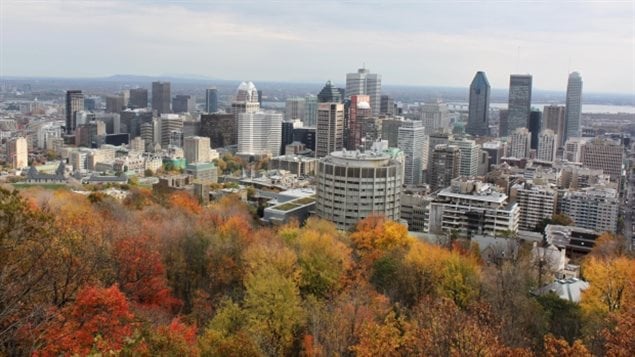 He notes failures even in the previous Quebec history courses saying that in his first teaching assignment to the Inuit in northern Quebec, the government history course failed to mention them at all except for one sentence.
He said they eventually developed their own history course. In a Canadian Press article, he suggested that perhaps English-speakers in Quebec now should demand a separate history course which would be similar to the case in northern Quebec, and what French-speakers in the neighbouring province of Ontario have.
Although the education minister has since said revisions will come, Commins notes that the pilot is set to begin in just a few month's  and doubts whether there is time to make changes.
additional information-sources
http://www.cbc.ca/news/canada/montreal/s%C3%A9bastien-proulx-new-history-curriculum-representative-1.3487853