We just marked Earth Day on Friday, April 22, but are we really doing all that well in our efforts to be more responsible in trying to reduce our environmental footprint?
Apparently added education about the effects of our personal actions ( or inactions) on the environment is really not the best way to change habits.
Listen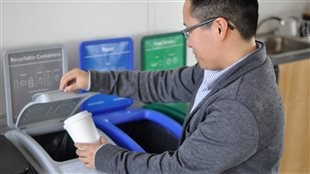 Jiaying Zhao (PhD)  is a jointly appointed assistant professor in the Department of Psychology and the Institute for Resources, Environment and Sustainability at the University of British Columbia
Professor Zhao's Behavioural Sustainability Lab  strives,"to use psychological insights to design behavioural solutions to solve sustainability challenges."
She says studies show that mere education is not necessarily the best way to get people to do things that reduce their effect on the environment.  Nor necessarily she says are added taxes or fines going to achieve desired results.
While many believe teaching about benefits of being more environmentally conscious about one's personal habits will then result in people modifying them, that isn't necessarily the case.   She says people are already fairly knowledgeable about these things and  punitive measures like added environmental taxes are not always effective.
Professor Zhao says recent research from her lab shows simple convenience may get a lot more results,
Are people just lazy? Well , yes she says, making things more convenient gets results.  In a University of British Columbia article she says that two recent studies from her lab show that convenience improves recycling and composting rates by over 60 per cent in multi-family residential buildings, and real-time visual feedback reduces water consumption by over 30 per cent.  The lab findings suggested that by minimizing the distance between the recycling station and the suites in an apartment building, people were more inclined to recycle and compost. When it comes to water use, real-time monitoring systems that occupants could see can help encourage water conservation.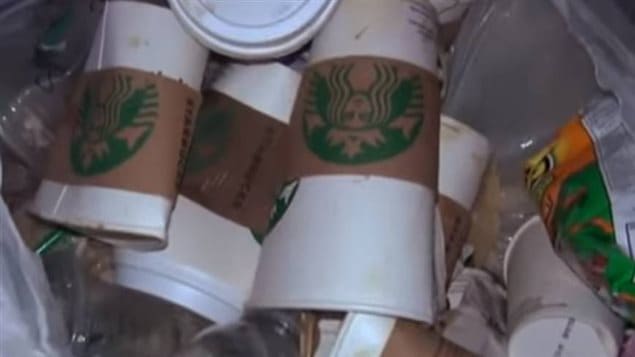 Making the environment alternative as convenient and/or as inexpensive as the non-environmental option will likely achieve similar results. This could be for example lowering the cost to consumers for public transit, and increasing the frequency so wait times are lessened, would likely get many more people out of the cars.
She also notes that meat production has a very large environmental cost. She says simply reducing slightly the amount of meat products eaten would also have a huge benefit for the environment.
Canada's Parliamentary Budget Officer recently stated that anada's commitment to reducing greenhouse gases by 30 per cent below 2005 levels could cost the public $600 to $1900 in their annual income by 2030.
This should says needn't be so at all, saying there need not be a trade-off or competition between economic benefit and sustainability.  We can design for sustainability in the first place and with policies  that make environmental actions more convenient.
Parliamentary Budget Office- report on Greenhouse Gas emissions