The Nature Conservancy of Canada is advising the province of New Brunswick to offset its carbon footprint by conserving wild land.  Areas like forests or wetlands store carbon and, if they are preserved, will not release that greenhouse gas which causes climate change.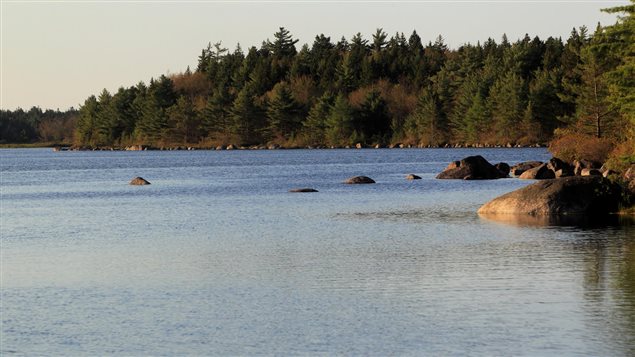 Conserving land can protect from severe weather
"Conserving more land can also help mitigate the impacts of climate change by protecting communities from weather events, floods and storm surges," says the NCC in a news release.
Rob Wilson is a forester and a carbon finance officer with this conservation group and he was an expert witness at the New Brunswick Legislative Assembly, the seat of the provincial government. He also met with other officials from eastern Canada to explain how they too can conserve land to reduce their carbon footprints.
Listen