The rise of technology and social media has meant the people can be more connected than ever before. Sometimes this helps to build friendships, but it can also be harmful even deadly.
There have been several cases where young people especially have been bullied to the point of committing suicide.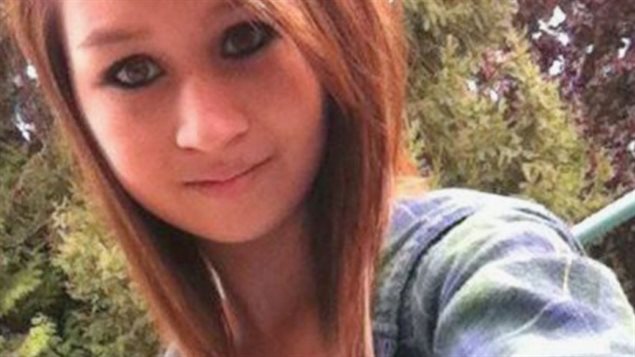 In fact, while almost nine in ten Canadians say they use social media at least on occasion, a new poll in Canada shows that one in four Canadians has experienced some kind of abuse on social media, ranging from unwelcome comments, vicious insults, to outright threats of violence or death.
The figure of 25 percent of all Canadians subjected to online abuse, rises much higher when only younger age groups are surveyed where almost all young adults use social media.
Of that 25 percent however, one in four say the effect goes beyond mere hurt feelings and has affected them in their lives.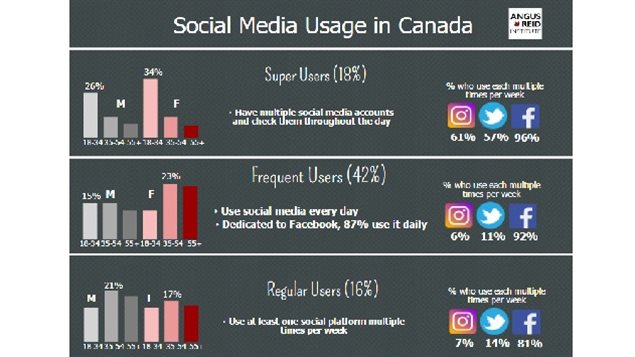 Most Canadians want social media companies to act on harrassment complaints
Other key findings of the Angus-Reid survey show
-More than half of Canadians familiar with the issue (53%) say social media companies are "not doing enough" to address harassment on their platforms. Just 19 per cent say they're "responding appropriately"
-Most would like to see social media companies take an active approach to harassment, either responding to complaints (42%) or proactively finding and removing offensive content (49%)
-Canadians find five specific examples of social media abuse presented in this survey to be unacceptable, but there are significant age and gender gaps in their responses
Additional information-sources