Time out from war, time for hockey
Where Canadians go, so to goes hockey, even if the temperature is 40 degrees Celsius.
Afghanistan was a deadly place for coalition forces, but Canadian soldiers decided to build a hockey rink to help them forget about the dangers that surrounded them. Of course ice was out of the question, but for about a decade, ball hockey was a very good substitute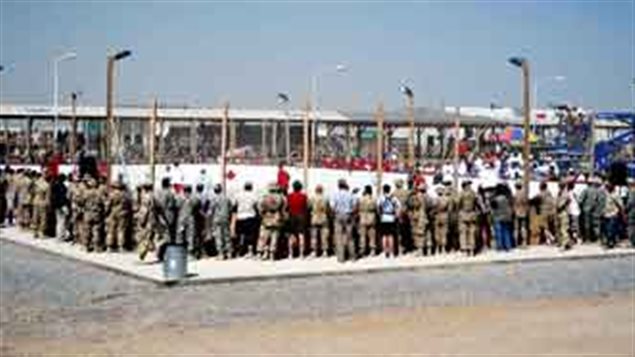 The Canadians served in Afghanistan from 2001 to 2014, with the rink built in 2006 mostly by Canadian engineers volunteering any free time they had.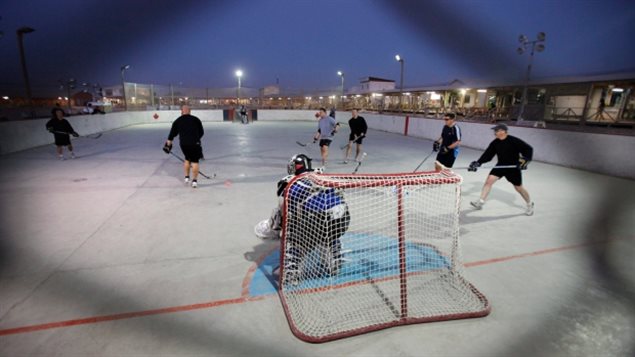 At the height of the Afghan mission, the airfield housed about 50,000 people, with thousands more passing through all the time. Almost everyone stopped at the rink at least briefly if time allowed.  At is peak there were some 24 teams that played regularly, mostly Canadian, but with at least one US team and two teams representing Slovakia.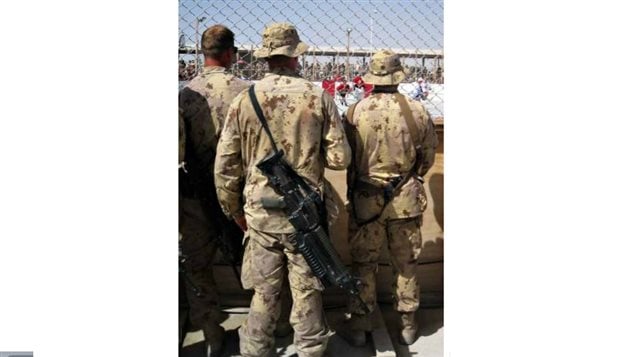 For many it was an important release of tensions.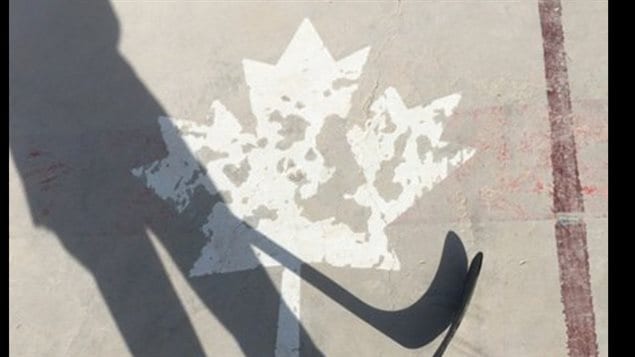 Capt. Travis Smyth of the Royal Canadian Regiment (RCR) served seven months there in 2010. Quoted by the CBC he said, "When I think about it now, it seems a little bit surreal that I was playing hockey on a rink in the middle of the desert, in the middle of a war zone. It seems a little crazy, but it certainly was a great relief for the troops that got to play on it."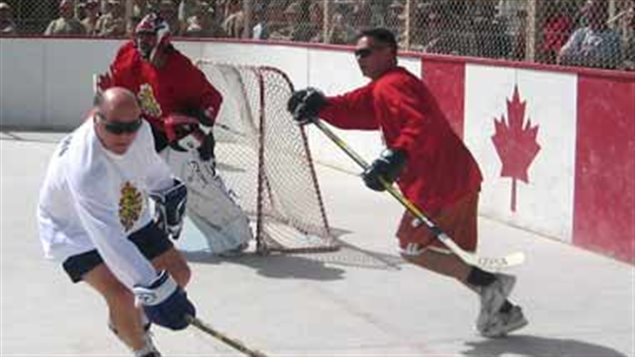 When Canada's combat mission ended, the hockey games fizzled out soon afterward and with a net set up in the centre it was used as a tennis court.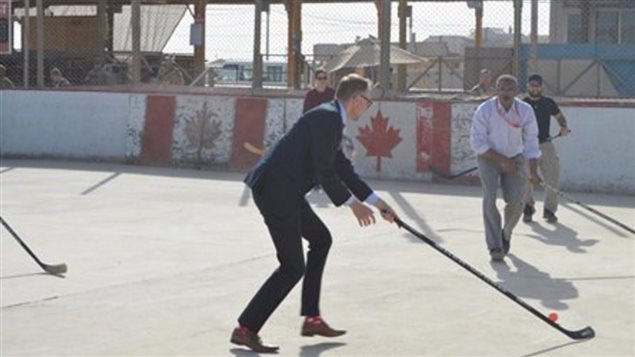 For the Canadians who served there it was an important symbol and that will now be preserved. Portions of the boards have been returned to Canada where they will soon be displayed at the Canadian War Museum as part of the story of the war.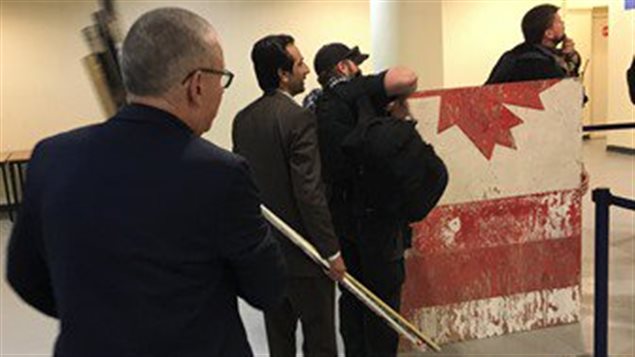 The Canadian Hockey Hall of Fame will also be getting some of the boards but a display date has not been established.
Additional information- sources