The slogan is " Do It for Canada".
OK, so it's not really officially a part of the Canada 150 anniversary celebrations, but it is connected with one method of celebration.
A commercial condom maker is holding a contest to design and vote for unique condom wrappers "that best represent and celebrate Canadian life, love, culture and history" in connection with the 150th birthday of Canada.
Ten designs will be chosen to create the "ONE Canada Condom collection".  The company behind the campaign is ONE Condoms.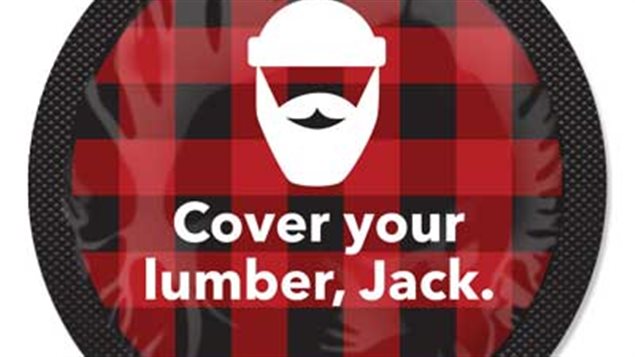 Winners will receive a cash prize, a year's supply of condoms with their design, and 10-thousand condoms to the Canadian health organization of their choice. Another 150-thousand will be donated to various Canadian organizations promoting sexual health education and outreach.
Condoms are an effective way to reduce sexually transmitted diseases and prevent unwanted pregnancies.
The contest closes in May , when public voting begins. Winners will be announced in July.