The Canadian government has launched a project to find out if hiding a person's name changes their chances when applying for jobs in the public service. Six government departments will participate in the test including those responsible for defence, environment and immigration.
CBC reported in January 2017 that a study conducted by the University of Toronto and Ryerson University found job applicants with Asian names — including Indian, Pakistani and Chinese names —were less likely to be called for interviews than people with English-sounding names.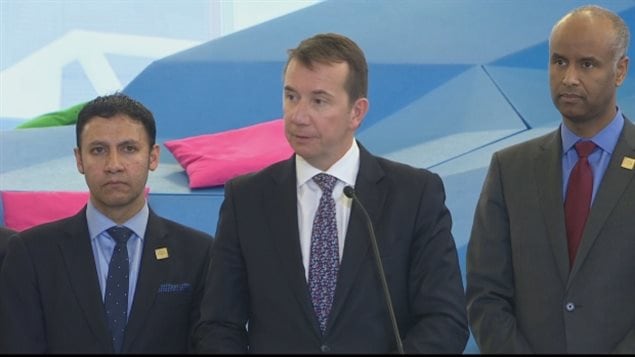 'A person's name should never be a barrier'
This government project will look at what happens when names are hidden and compare that to the outcomes when traditional screening methods are used. Results are expected in October.
In a news release, the president of the Treasury Board, Scott Brison stated: ""A person's name should never be a barrier to employment. Diversity and inclusion in the workplace is critical to building an energized, innovative and effective public service that is better able to meet the demands of an ever-changing world." Brison noted that several European organizations and the British civil service have already adopted so-called name-blind hiring with a view to eliminating unconscious bias.