After investigating for four years, police in the York region of Toronto arrested 104 men for allegedly seeking to buy sex from young girls online. Police posed as children between the ages of 13 and 16 and negotiated deals to sell sex.
Police said they used this method because it is very difficult to get real prostitutes and pimps to cooperate with them and to testify against those buying underage sex.
Of the 104 cases that went before the courts, so far 40 have been resolved with 32 people pleading guilty, three found guilty and one acquitted. Five of the cases were dropped.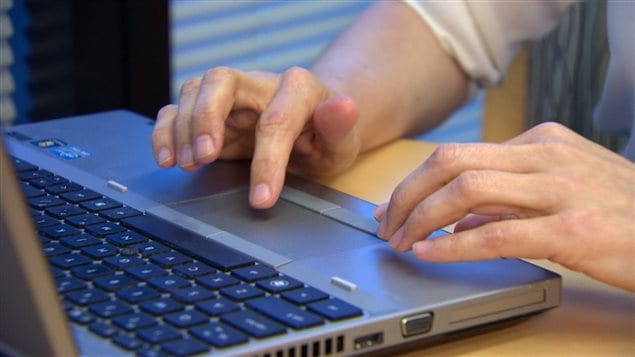 Huge demand for underage sex
Investigators at a news conference warned the public that there is a huge demand for underage sex in the province of Ontario and the rest of Canada. They urged parents and guardians to monitor what teens are doing on line and to have an open relationship with them.
They warned that children who are not monitored are vulnerable and could fall prey to pimps.