Canada's population is rapidly greying and centenarians now represent the fastest growing age group in the country, according to Statistics Canada's 2016 census figures released today.
For the first time since Confederation, the percentage of seniors in the population (16.9 per cent) now exceeds the share of children (16.6 per cent), census figures revealed. Canada now has 5.9 million seniors 65 years of age and older, and 5.8 million children 14 years of age and younger.
In the meantime, while Canada's overall population grew by 5 per cent from 2011 to 2016, the number of children 14 years of age and younger increased by 4.1 per cent.
The number of centenarians grew by 41.3 per cent from 2011 to 2016.
And while immigration has had significant impact on Canada's population growth it has done little to alleviated the country's ageing situation. The report points out two reasons for this. First, immigration flows have been relatively stable since the late 1980s. Secondly, most immigrants arriving in Canada are in their thirties and grow older here in Canada, the report says.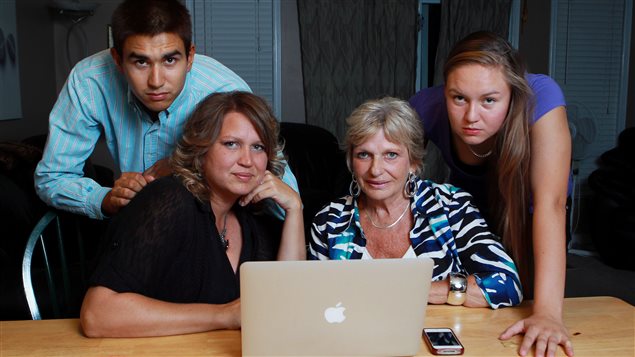 Canada's life expectancy is over 82 years, and 9 in 10 Canadians can expect to celebrate their 65th birthday. This means that by 2031, nearly one in four Canadians (23 per cent) could be seniors, while the proportion of children 14 years of age and younger could remain similar to the 2016 level (16 per cent).
By 2061, there could be 12 million seniors to just eight million children in Canada.
Still, Canada had a lower proportion of seniors than any other G7 country except the United States, the report said.
Canada also had a higher share of people aged 15 to 64 than most industrialized countries – 23.4 million Canadians, about 66.5 per cent of the total population, down from 68.5 per cent in 2011.
The census also found that women (at 50.9 per cent) continue to outnumber men in the country. Among the seniors, the number of women exceeded the number of men by more than 20 per cent and there were two women for every man in the 85-and-older population.
There are also big regional differences Eastern Canada has older populations on average, while Western and Northern Canada have younger populations.