The first holiday weekend and the unofficial beginning of the summer, is underway.
Monday is the national holiday known in most places in Canada, as Victoria Day.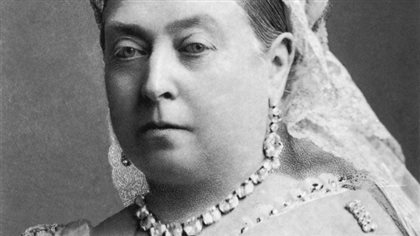 It was inaugurated to honour the birthday Britain's Queen Victoria, who was the reigning monarch when Canada became a Dominion 150 years ago.
Trips to the lake or the river and opening up the cottage, or the camp, or the country place is what many people will be doing, While others will be working in a garden, planting the flowers and vegetables they'll enjoy for the next two seasons.
One of the traditions most common across the country will be fireworks, from small local or backyard displays to the grand spectacles over the cities, Canadians will enjoy the show.
The other tradition is the holiday traffic, and long waits in bumper to bumper traffic, particularly in the Greater Toronto Area.