A man who survived a plunge over Niagara Falls without protection in 2003 has died after he went over again, this time inside an inflatable ball, the Syracuse Post-Standard reported on Thursday.
Police told the newspaper the body of 53-year-old Kirk R. Jones was found about 19 kilometres downriver from the falls in the Niagara River by the U.S. Coast Guard on June 2.
Detective Sgt. Brian Nisbet of the New York State Park Police told the newspaper it's the same man who became the first person to survive an unprotected plunge over the falls in October 2003.
In 2003, Jones pleaded guilty in Canada to a criminal charge of unlawfully performing a stunt and mischief and was fined $3,000. He was also and ordered to reimburse the Journey Behind the Falls attraction $1,408 for money lost while closed during the rescue.
Jones was also banned for life from entering Canada.
"I'm feeling very happy to be alive," Jones told reporters after appearing in court in 2003. "I ask that no one ever try such a terrible stunt again."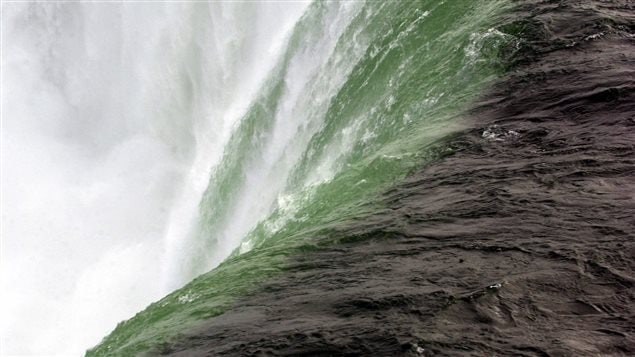 Nisbet said investigators believe Jones may have been attempting another stunt "by going over Niagara Falls in a large inflatable ball."
The stunt failed, resulting in Jones' death, Nisbet said.
The empty three-metre ball was recovered by the Maid of the Mist tour boat.
Three others have survived unprotected plunges over the falls since Jones did it.
With files from the Associated Press