The Canadian government plans to legalize the recreational use of marijuana in July 2018 but there is concern about the plan coming from political and academic quarters.
The finance minister in the western province of Manitoba says the date should be extended to examine questions like safety, enforcement and supply, reports Canadian Press (CP). Some of those are areas that fall under the jurisdiction of provincial governments. They will face added costs and would like a share of tax revenues to help pay for them.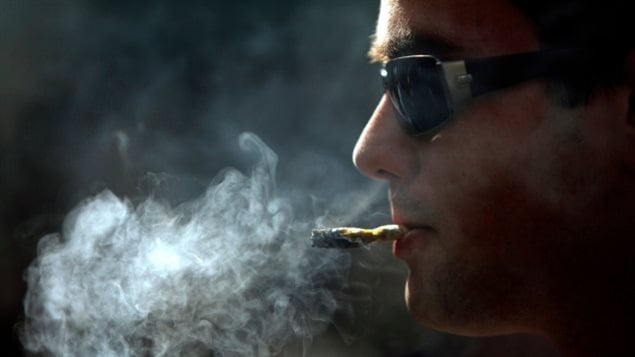 Academics want more research
Meanwhile more than 50 academics have sent an open letter to the federal government asking that it make a priority of researching the effects of marijuana, reports CP. It wants to legalize and regulate the recreational use of pot for those under 18, although the provinces could set different age limits.
Doctors have warned that the use of marijuana could affect the still-developing brains of those under the age of 25.