Some people stop breathing for several seconds when they sleep and may do so hundreds of times during the course of a night. This may occur in people who have small airways or in people carrying extra weight where tissues in the throat may press down on airways.
Apnea can stress the body, causing strain on the heart, lowering oxygen levels in the blood and raising blood pressure suddenly when breathing resumes. And there is further risk if a person is taking opioids because the drugs can suppress breathing.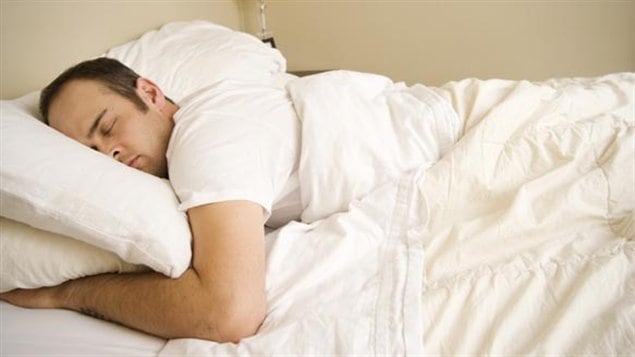 Apnea is 'quite prevalent'
"Sleep apnea in general does vary throughout the world," says Richard Horner, a professor of medicine and physiology at the University of Toronto.
"And it often depends upon the level of obesity. "So, for example, in North America around ten per cent of middle-aged women and 25 per cent of men have significant amounts of sleep apnea during the night. So it's quite prevalent."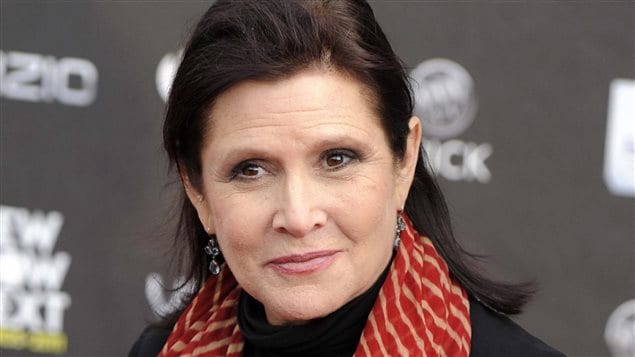 Co-existing conditions, drugs can exacerbate effects
When actress Carrie Fisher died this week, first reports said she suffered from sleep apnea, and that raised questions as to how dangerous the condition is. It was later found that she had cocaine and other drugs in her system that may have played a part in her death.
And that is fits with what doctors say: apnea is more of a risk for people with co-existing conditions like heart disease or heart failure and those who may be taking drugs like opioids.
Partners may report symptoms
Apnea cannot be diagnosed by just looking at someone. Often it is a partner or family member sleeping nearby who will report that breathing stops for as much as 40 seconds and then there may be a struggling for breath. For a more accurate diagnosis of apnea and its effects on the heart and oxygen levels, a patient would have to spend a night at a sleep laboratory.
Several kinds of treatment available
As for treatment, there are face masks that deliver pressurized oxygen but people often find them uncomfortable or they dislike the pressure. Some dentists have devices that can be placed in the mouth to adjust the position of the jaw, which can help. And there are cases where surgery is required such as in the case of children who have larger than normal tonsils. Doctors offer advice according to each individual situation.