It's music to race fans, perhaps not so much to others.  This weekend the screaming engines of Indy racing comes to the downtown streets and Exhibition Place in Toronto, Canada's biggest city.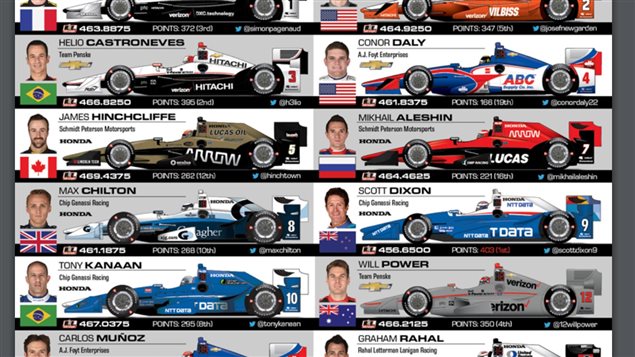 This year marks the 31st edition of Indycar with the feature race running on Sunday, and 50th year in Canada
Saturday will see the NASCAR Pinty's series, which returned to Toronto in 2016.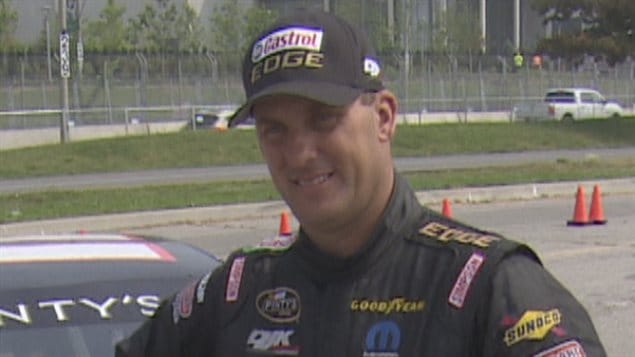 One of the big questions will be the weather for this weekend.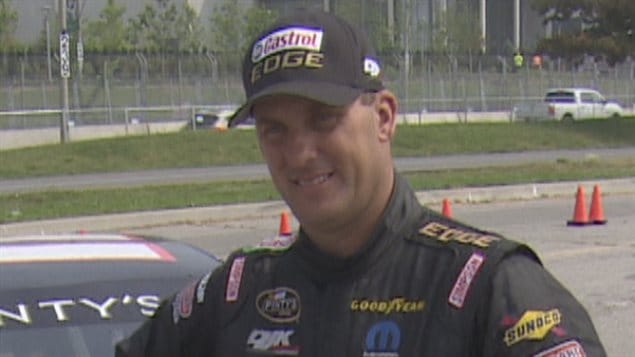 A sunny day means higher speeds and bigger crowds, but the forecast for practice today indicates a risk of thundershowers, and partly cloudy skies and about 27 degrees C on Saturday. Sunday will also be warm but again there's risk of rain or thunderstorm.