Canada's Calgary Stampede has come to a close.
Billed as the greatest annual outdoor show on Earth, the huge celebration of rural and cowboy lifestyle and skills, saw 1,214,972 visitors pass through the turnstiles.
That's just over a ten per cent increase from last year.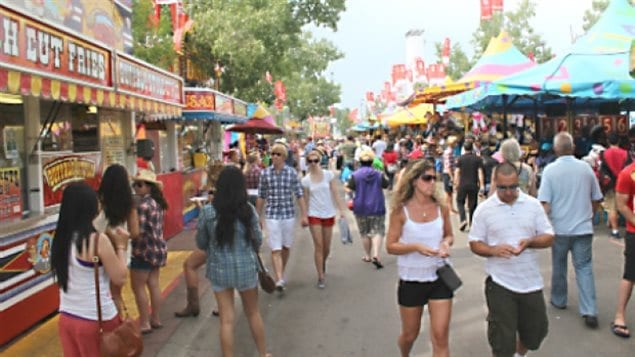 Attendance was helped by sunny weather over the ten-day event, in fact it might have been a little too hot as western Canada has been gripped by a long heat wave this month.
The event also had some special ticket discounts which helped bring out families which might normally have not been able to afford the event. This included a $1.50 entrance fee on July 11, to celebrate Canada's 150th birthday.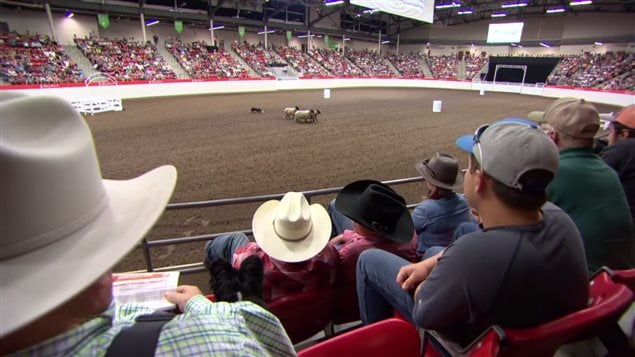 In spite of the usual strong presence of international competitors in many events,  Dean Edge of Alberta won the Calgary Stampede International Livestock Auctioneer competition over 23 others Canada, United States, Australia and South Africa. He took the the $10,000 first prize. Runner up was Trev Moravec of Nebraska, U.S.A, and Lincoln Mckinlay of Australia was rookie of the year.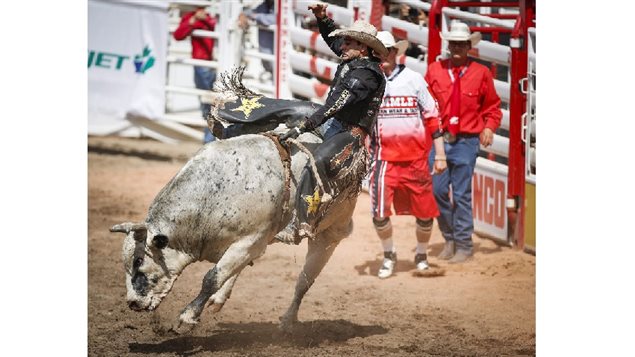 A big winner this year was Zeke Thurston aged 23, of Big Valley, Alberta. He became the first rider in the over 100 year history of the Stamp to win the Stampede saddle-bronc title three consecutive times.
From First Nations aboriginal culture and events, to cooking demonstrations,  top music acts, midway rides, and of course the cowboy rodeo events, there's a good reason why it bills itself as the greatest annual outdoor event in the world.
Additional information- sources