Hundreds of thousands of people flocked to the west coast city of Vancouver yesterday for the city's 39th Pride parade.  It capped a week of street parties, free films and many other community events with an emphasis on equality, diversity and inclusion.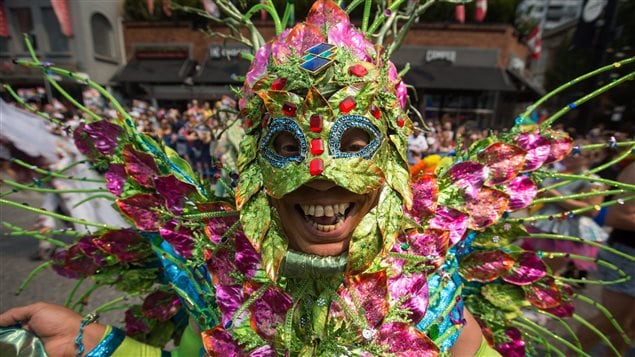 The newly-elected premier of the province of British Columbia marched in the parade decked out in rainbow sneakers. CBC reports the mayor of Vancouver Gregor Robertson launched the week's events saying "pride is great opportunity to celebrate a strong and vibrant Vancouver.
Several Canadian cities hold parades and other gay pride events at varying times of the year.