One of the highest rates of acute gastrointestinal illness occurs in Indigenous communities in the Canadian Arctic and researchers from the University of Guelph say that may have to do with containers.
There are acute problems of access to clean drinking water in many remote Indigenous communities. But this study of one Inuit community found that even though there was a municipal source of clean water, 77.6 per cent of households sought alternative sources of water such as rainwater, melted snow or brooks. It seems people prefer it to municipal water which may taste of the chlorine used to purify it.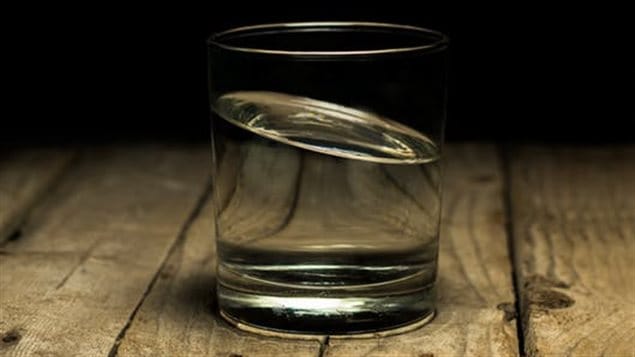 Water in containers contained E. coli bacteria
The study found that among those, a quarter of the containers used to store the water tested positive for bacteria associated with fecal contamination. The use of transfer devices and water dippers increased the odds of contamination.
The conclusion is that people should wash water containers and implements to transfer water regularly. The study's author told Canadian Press that this applies to everyone everywhere.