Environmental ministers representing Canada, China and the European Union, as well as representatives from some 30 countries will gather in Montreal later this week to move forward with the implementation of the Paris climate change agreement, according to Canada's Minister of Environment and Climate Change Catherine McKenna.
McKenna, China's Special Representative for Climate Change Affairs Xie Zhenhua and EU Commissioner for Climate Action and Energy Miguel Arias Cañete will co-host the ministerial meeting.
"This meeting brings together major economies and key climate actors to advance the implementation of the Paris Agreement and demonstrate continued commitment to global action on climate change," she said in a statement.
Canada will also build on the meeting to engage ministers and key international business leaders to pursue economic opportunities in the transition to a global low-carbon economy, McKenna added.
The meeting comes after U.S. President Donald Trump's pulled the United States from the global pact in June.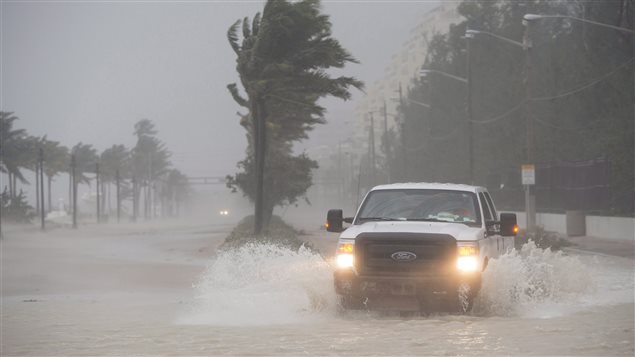 The signatories of the 2015 accord vowed to undertake efforts to reduce greenhouse gas emissions that cause global warming, which is blamed for melting polar ice caps and glaciers, rising sea levels and more violent weather events, such as recent hurricanes Harvey and Irma.
They committed to keeping the worldwide rise in temperatures "well below" two degrees Celsius from pre-industrial times and to "pursue efforts" to hold the increase under 1.5 degrees Celsius.
The Montreal meeting will precede an international summit slated to be held in France on December 12 to review progress on the climate accord.
With files from AFP