Half of vertebrate species in Canada are in decline
Most Canadians and most of the people around the world think of Canada as a country with great regions of pristine wilderness.
To a certain extent that is true, but a new report says that Canadian wildlife in those vast regions of our forests, mountains, tundra, prairies lakes, rivers and oceans,  is nonetheless in shocking decline.
A new study called ,"Living Planet Report-Canada" showed that half of the vertebrate species monitored in the study showed declines and the average rate since 1970 has been over 80 per cent.
The news is particularly concerning as the 2002 Canadian "Species at Risk" act designed to provide protection for a number of species in this country, seems to have done very little towards preventing decline.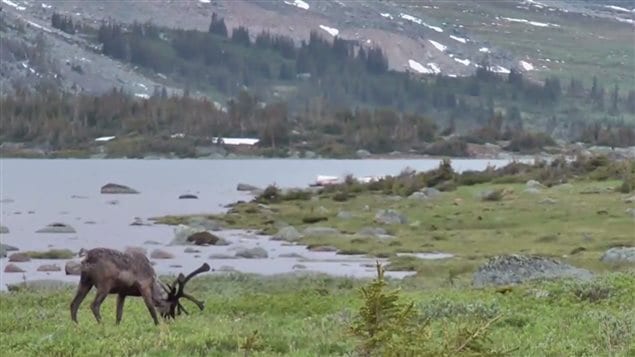 The report shows that those species given protection have actually declined at a faster rate in the period 2002-2014  (2.7% per year) than in the period before the Act 1970-2002 (1.7% per year)
Mammal populations dropped 43 per cent.
Amphibian and reptile populations dropped 34 per cent.
Fish populations declined by 20 per cent.
Atlantic marine fish populations declined by 38 per cent.
In Lake Ontario alone, between 1992 and 2014, fish populations declined on average by 32 per cent.
Birds: While some groups of birds are showing signs of recovery and strength, others aren't faring as well. Canada's Living Planet Index found that, on average between 1970 and 2014
Monitored populations of grassland birds dropped 69 per cent,
Aerial insectivores fell 51 per cent, and
Shorebird populations declined by 43 per cent.
The comprehensive study of Canadian wildlife looked at some 3,689 different populations of 386 kinds of birds, 365 fish species, 106 different mammals and 46 reptiles and amphibians and combined more than 400 datasets from government, universities, and other sources analysed through a peer-reviewed method developed by the Zoological Society of London.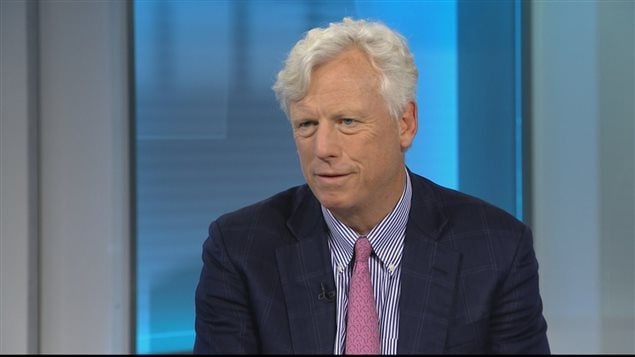 David Miller head of World Wildlife Fund-Canada,  says this is a wake-up call for Canadians, and even his group was shocked by the decline.
" You need to think about an ecosystem approach, how do you solve the issues of a place, not just one species because those strategies haven't worked". David Miller, WWF-Canada
WWF- Report Youtube

In an interview on CBC television Thursday, he said the problem with the Species at Risk Act (SARA) is that it is too slow to identify species at risk and then too slow to develop a plan to help that species.
Miller said it's important to prevent species from becoming at risk in the first place, because once they are in decline, it is very difficult to bring them back. He noted that the declines involve a number of factors including, climate change, habitat loss, pollution, and invasive species.climate change, habitat loss, pollution, over-harvesting, and invasive species.
The report concludes that: As a nation, to increase our chances of solving this problem together, we need to:
Collect and share data on ecosystem health and species habitat
Enhance research on the impacts of, and response to, climate change
Enhance SARA implementation and shift toward ecosystem-based action plans
Expand Canada's network of protected areas
Make a commitment to nature
Miller says urgent action is needed, but cites past continental efforts to save waterfowl populations through a combination of government, industry and citizen actions as a promising model
Additional information –sources