Recently  Canadian paediatricians expressed great concern about the misuse and overuse of so-called "sports drinks" and "energy drinks" by young people.   This is because of the levels of sugar and caffeine in the drinks, which can cause medical issues when taken in large quanitites. At least one young person in the U.S. is known to have died from an apparent overdose of caffeine after consuming several drinks in a short period.
Now in Canada, medical staff are alarmed at a new and even more worrisome product on the market which combines those products with high levels of alcohol. Several experts say the highly alcoholic drinks are clearly aimed at young people.
"I don't understand why you can put the equivalent of four drinks in one, and it can be legal, and add sugar. Everything in that drink is targeting young people," Émilie Dansereau-Trahan, Quebec Association for Public Health
One such drink, "Four Loko" in 586ml tins currently marketed in Quebec, shows it has 12% alcohol and the equivalent of 13 teaspoons of sugar in each tin, according to a Radio-Canada story.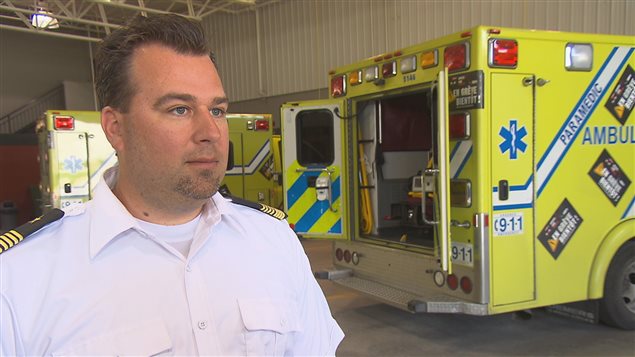 Made in the U.S. the drink was pulled from the market and reformulated  after several teens ended up in hospital.  It also had to agree not to market on U.S campuses, and not use models in advertising under the age of 25.
FourLoko advertising has since appeared at universities in Quebec.
Another newly arrived product made in Quebec is called FCKDUP, an extremely thinly disguised name for a common expression among young people "F*cked- up" which can mean extremely intoxicated.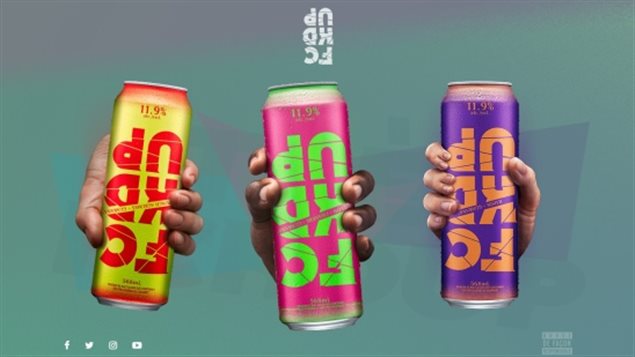 Pre-mixed drinks with alcohol and caffeine  are prohibited in Canada, but  both fruity drinks contain "artificial caffeine". The Quebec product also contains 11.9 % alcohol.
Both companies responded to CBC and Radio-Canada requests saying they take marketing to adults of legal drinking age very seriously, and comply or go beyond government requirements regarding labelling and marketing to minors.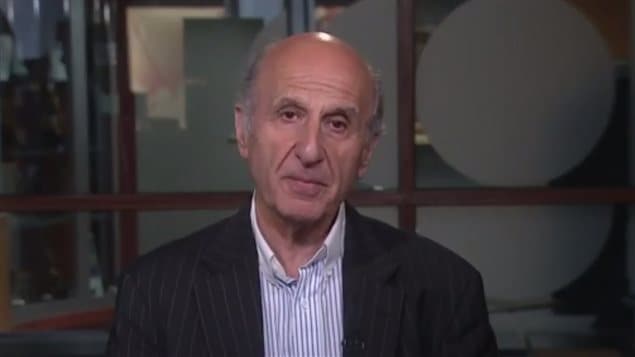 Éduc'alcool is a Quebec non-profit organization to promote awareness of alcohol related issues and concerns. In a Radio-Canada story, director-general  Hubert Sacy says the products are like a poison that risks becoming an epidemic health issue adding that the companies marketing which targets young people, is immoral.
He says (in a loose translation), " It's targeting young people with its colours and design, but it's legal because there are no laws against it".
Émilie Dansereau-Trahan says the fact these companies are able to market such products within the Health Canada rules shows the rules need to change.
Additional information- sources