Ontario gov't pledges $1 million for research
After years of effort by a miner's daughter, it's starting to have an effect.
Janice Martell was the daughter of a miner in northern Ontario. He was one of thousands of miners in Ontario, and several other countries around the world who regularly had to inhale "McIntyre Powder".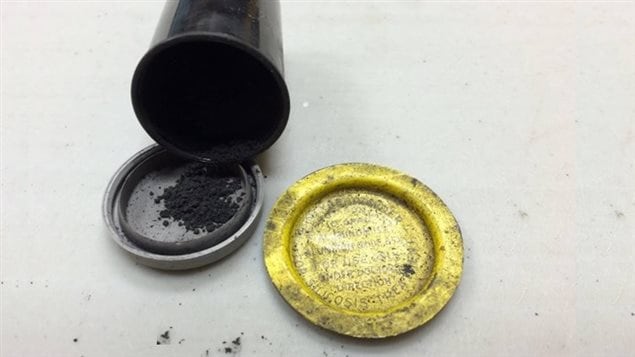 It was a finely-ground aluminium powder blown into miner's changerooms before their shifts in the theory that coating their lungs would prevent the typical miner's disease of silicosis, and thus save the mine's from potential health related lawsuits.
Martell's father, later developed Parkinson's and many other miners developed similar neurological problems.  She believes the conditions were connected to the breathing of the powder.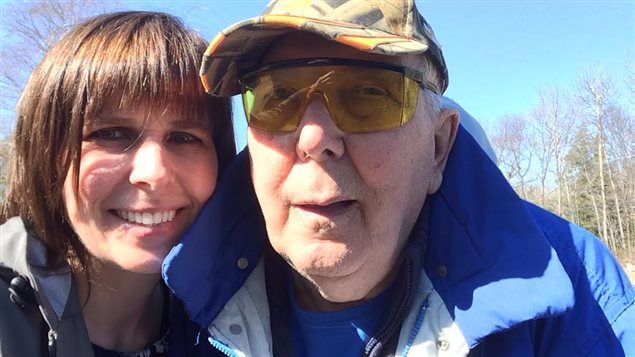 The Ministry of Labour originally estimated about 10,000 miners were exposed to the product through about 45 mines in Ontario licensed to use the powder.
However the Occupational Cancer Research Centre conducting a study on neurological disorders and the powder says some 27,000 were exposed between approximately 1943 to 1979.
The product was also shipped to mines in several other countries as well.
The provincial Minstry of Labour will fund work by the Occupational Health Clinics for Ontario Workers (OHCOW) to create a team to review health information about miners who were exposed to the dust. This may help to establish a link between health issues and the powder.
The information  comes from clinics the agency held for miners across the country.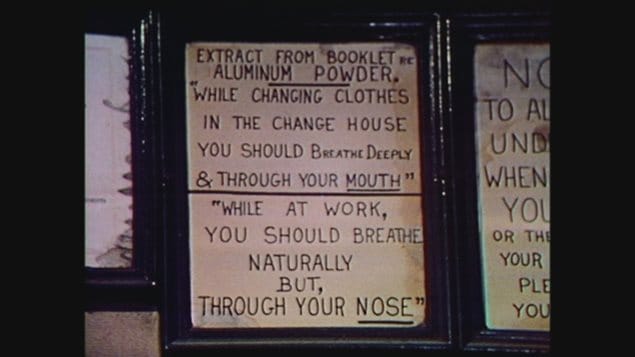 Marcelle Crouse, Acting Chief Prevention Officer for the Ministry of Labour said in a press release yesterday, "Mine workers can be exposed to a number of contaminants leading to occupational disease. This grant will help support and expand OHCOW's capacity and expertise to address occupational illnesses as it relates to issues with miners past and present".
With the OHCOW  information including miner's health history, the  Ministry of Labour said the miners could use the information from the analysis to make claims to the Workplace Safety and Insurance Board (WSIB) for potential compensation.
Janice Martell, who has been working full time on the project to gather miner's information, says she is grateful for the financial boost, noting that it will help fund a team to process the large volume of information gathered during the 2016 clinics.
However, while that may help future claimants, the miners who made previous claims to the WSIB and were denied, will not have their cases re-opened.
Marty Warren, United Steelworkers (USW) Ontario and Atlantic Director, is among those saying it is not fair that previous claims will not be reconsidered.
In a press release he said," "These miners were forced to inhale McIntyre Powder from the 1940s to the 1970s. Now, they're suffering and they're dying. So this funding to expand assessment is something. But it's not enough, and it's regrettable that it's only on a go-forward basis".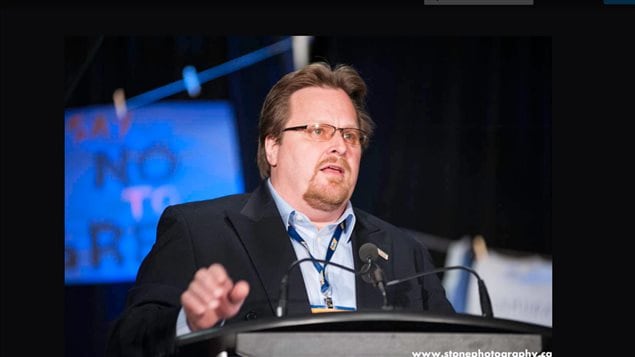 The USW worked with OHCOW at the clinics, and Warren added, "These workers were human guinea pigs.  We have conducted intake clinics, where we interviewed former miners, survivors and caregivers. Everyone came with a story about how breathing in the dust in closed rooms affected breathing, overall health and life expectancy."
There was only extremely limited testing done on rabbits and guinea pigs as to the effects of McIntyre powder before it was given permission to be used on thousands of miners.
Additional info- sources