According to reports, Canada's leading aerospace firm, Bombardier, is considering selling parts of its aerospace operation.
The Canadian firm is facing massive U.S. tariffs of almost 300 per cent on its new C-series passenger jet as a result of a recent trade challenge by Boeing.
Bombardiers development of the mid-size C-Series commercial jet ended up far over budget, and with lackluster sales, has put the company in financial difficult. This has been compounded by the recent U.S. trade action targeting the new plane. The potential duties have effectively shut out Bombardier's new 100-140 seat C-Series jetliner from the big U.S. market.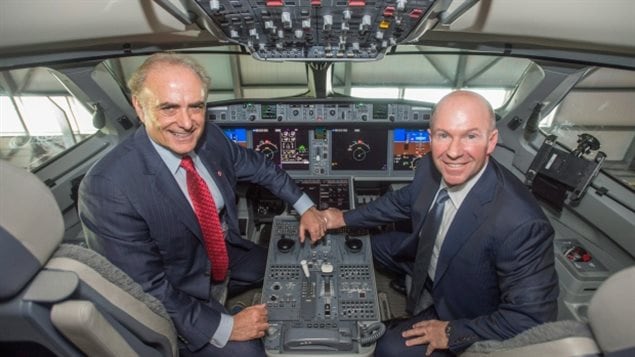 In an effort to improve cash flow, reports say that Bombardier may be selling part or all of its Q-400 turboprop division, and the CRJ jet both of which are in the smaller 50-60 seat market.
Both however are also in competition with other planes. The turboprop competes with a European model by ATR- owned by Airbus and Leonardo SpA, a plane which dominates the turboprop market. The CRJ competes with small jets made by Embraer of Brazil.
Embraer for its part launched a World Trade Organisation challenge against Bombardier over government subsidies in 2016. The WTO later ruled that both companies  benefited from improper subsidies.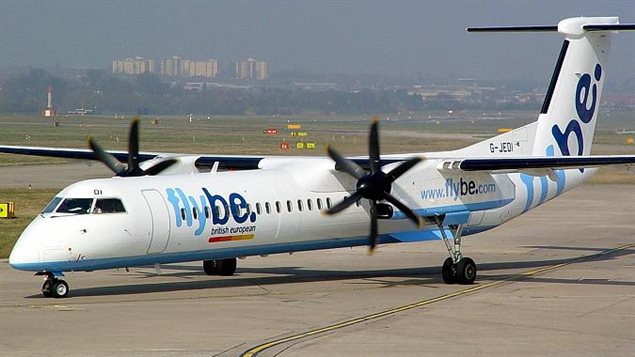 Boeing's complaint to U.S. regulators said that the Canadian company was unfairly subsidised by the Canadian federal and provincial governments and was also dumping the C-Series by marketing them in the U.S. at far below cost. Bombardier recently made a deal to sell 75 of the C-Series jets to Delta airlines.
Although Boeing does not make a jet in the C-Series range, the move is generally thought to be a punitive and blocking manoeuvre to prevent Bombardier from growing and becoming a competitor in future.
Parties possibly interested in the Bombardier divisions may be Airbus, or possibly China.
Meanwhile the Canadian government has postponed a multi–billion dollar purchase of new Boeing Super-Hornet jet fighters for its air force. The move is in retaliation of the Boeing trade challenge against Bombardier.
As a result Canada has been eyeing Australia's used Hornet planes as a stop-gap measure toward eventual fleet replacement.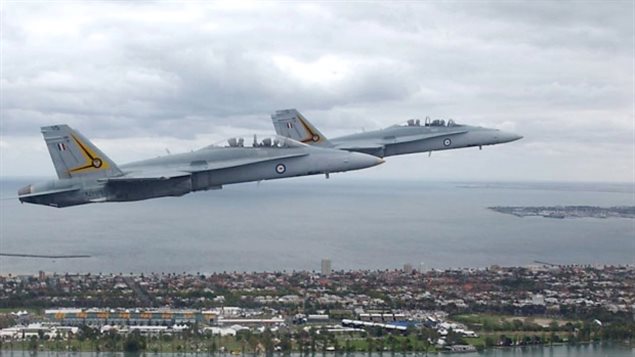 However, not only are the Australian planes nearly as old as Canada's CF-18's, any deal would require U.S approval of transfer of U.S made "advanced warplanes".
Some experts say given the current state of heated rhetoric between Canada and the U.S involving Boeing and Bombardier, the Trump administration's attitude toward foreign trade, and the current difficult North American Free Trade negotiations one might not expect any favours from the U.S. in approving an Australian sale to Canada.
Additional information- sources