Ontario might soon be the second province in Canada to stop employers from requiring women to wear high heels at work. Earlier this year, the province of British Columbia (B.C.) amended its Workers Compensation Act to make it illegal to require footwear contrary to its standard of safety.
The leader of the opposition Green Party in B.C. had argued that it was discriminatory for restaurants and bars to require women to have different dress regulations that did men. Although it is not common for employers in Canada to require high heels, some do.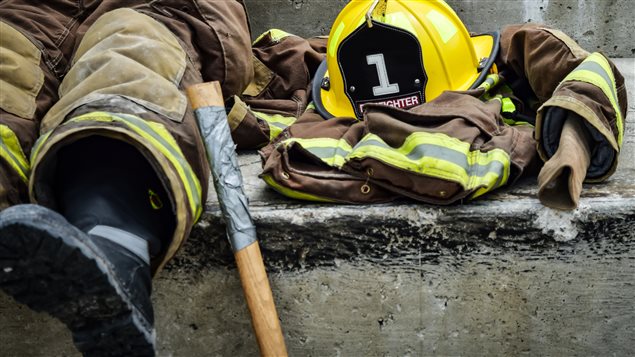 Today a private member's bill will be tabled to amend Ontario's Occupational Health and Safety Act. That law currently has footwear measures to the protect workers in industrial workplaces and health care facilities. The measures would be extended to protect other workers from being required to wear unsafe footwear.
High heels can cause pain and injury, say doctors
Doctors say that wearing high heels can cause musculoskeletal pain and injury and foot complains like bunions.
Canadian Press reports that this is an issue that came to the attention of the Ontario Human Rights Commission. It issued a policy paper on dress codes for women saying that those working in restaurants and bars should not be obliged to wear high heels, short skirts and low-cut tops.