You may think you're in control, but perhaps not.
The people who design apps for you phones and other electronic devices know more about us than we do.
They use well-known techniques and design them into the coding of the apps to get you "hooked". That is, to keep you online as long as possible, and to keep you coming back.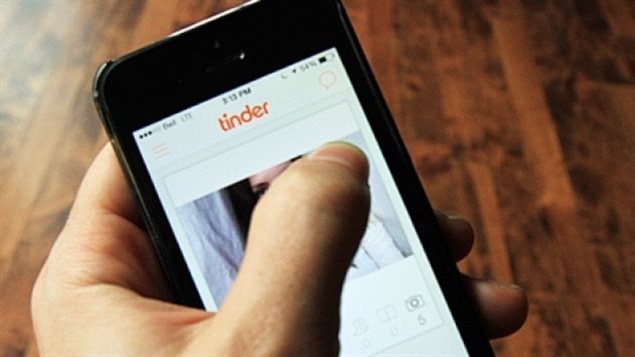 The reason of course is money. The longer you use an app, and the more times you come back, the more money is generated for them.
The most common technique is simple and known as variable reinforcement, which is similar to the addictive technique of slot machines, or the 1930's experiment by Harvard psychologist B.F. Skinner involving rats and reward actions in which an action resulted in a (food) reward and conditioning. He said the concept worked the same for animals and humans.
The CBC show "Marketplace" discovered the technique involves a "trigger" which might be a notification that someone has commented on your Facebook page. You open the app to check- the action, and  the reward could be a "like" or a share of your message.
This latter "reward" triggers a positive feeling in the user and keeps them coming back.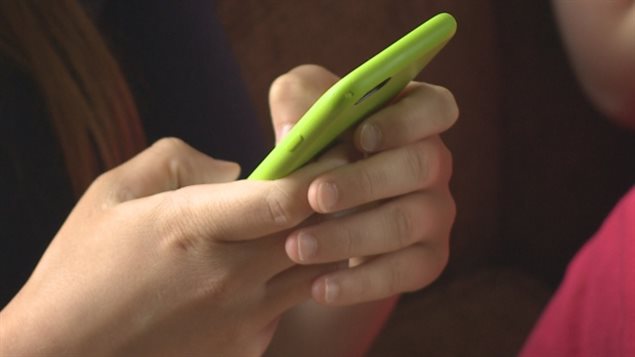 Because, like slot machines, the reward is not always there, people keep playing hoping for the reward, or in the case of electronics, keep coming back to check.
In the case of Snapchat, a continually rising "score" based on  messages sent and received, is the reward, thereby encouraging greater usage and time spent on the app and device.
And to top it off, the designers use artificial intelligence to determine when is the best time to give the "reward" based on your user data.
Many experts have expressed concern that growing attachment to smart phones and other electronics is having a negative effect upon people's ability to focus due to "continuous partial attention", and even lowering IQ.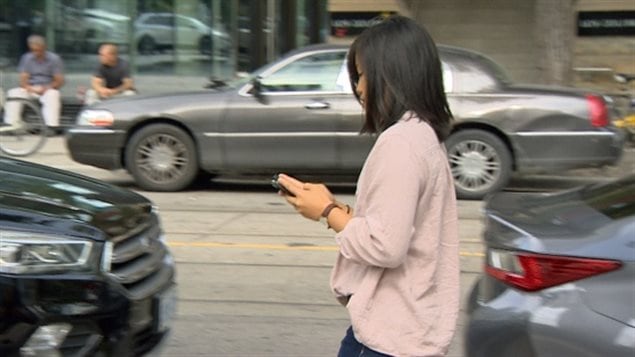 "The technologies we use have turned into compulsions, if not full-fledged addictions" Nir Eyal
It is interesting to note that a member of the small team that created the Facebook "like" reward feature, Justin Rosenstein, has since deliberately blocked his ability to download apps and restrict his own access to social media.
Another member of the team, Leah Pearlman, has also added browser blocks to her Facebook news feed and hired an assistant to monitor her Facebook page so she doesn't have to.
Quoted in the Guardian, Nir Eyal, the author of "Hooked: How to Build Habit-Forming Products", says,"It's the impulse to check a message notification. It's the pull to visit YouTube, Facebook, or Twitter for just a few minutes, only to find yourself still tapping and scrolling an hour later." None of this is an accident, he writes. It is all "just as their designers intended".
Additional information-sources