Shortly after portions of the World Heritage Site Rideau Canal were added to the federal contaminated sites list, comes word that fish are now being tested.
Portions of the canal recently tested showed a variety of toxic materials in the sediment of sections of the Canal, notably in downtown Ottawa.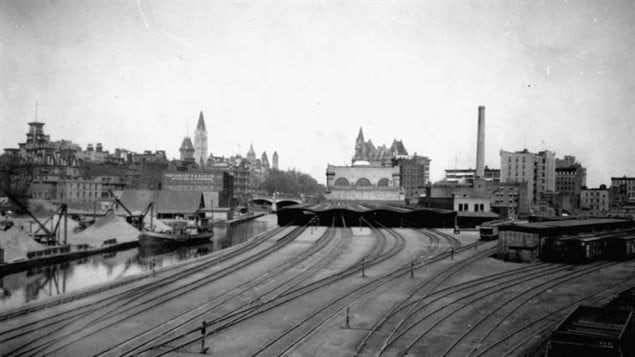 Traces of heavy metals and other toxins were found in sections of the canal, which had been used for decades by industry, prior to its present recreational use.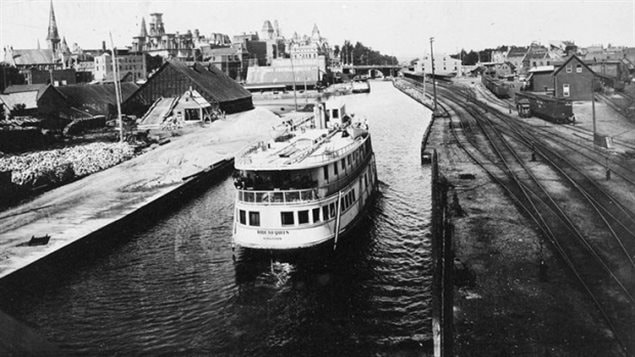 Parks Canada said at the time there was very little danger posed to the public who use the waterway for activities like boating and canoeing.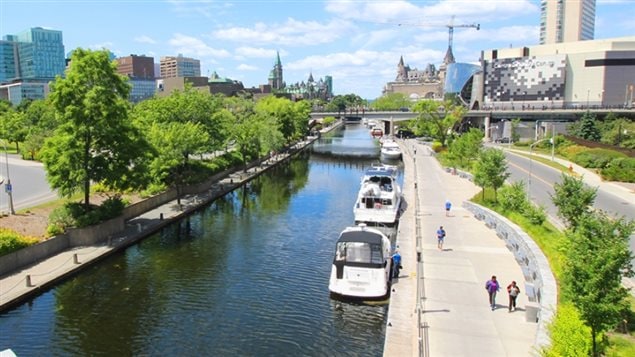 However, parts of the canal system in the city are popular for recreational anglers
Now the Ministry of the Environment and Climate Change advised CBC that it is testing fish collected over the summer from Dow's Lake, as well as from three locations on the Rideau River and five on the Ottawa River.
The ministry says there is concern that other species could be contaminated if the fish are eaten by other birds and animals but so far say there would be little risk for humans.
The Ministry says they are trying to complete analysis on fish specimens as soon as possible.
Additional information-sources