As cities expand they are changing the evolution of some plants and animals and that could have unintended effects such as increasing the spread of disease, according to a recent study. For example, there are now mosquitoes that live in London subway stations that no longer need to feed on blood to produce eggs and don't need to become dormant in winter. They can carry a number of diseases and these mosquitoes are now found in New York City, Chicago and Los Angeles.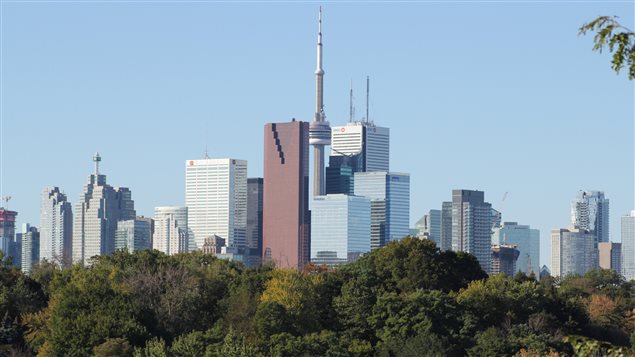 Bedbugs 'exploded in abundance'
A co-author of the study, University of Toronto's Prof. Marc Johnson gives the example of bedbugs which used to be rare 20 years ago. Extensive use of insecticides has allowed the few bedbugs which survived to reproduce and spread to the extent that they "have exploded in abundance worldwide."
Listen
Across the globe, 55 per cent of people live in cities. In Canada, the figure is 82 per cent. And three per cent of the land surface of the world is covered by cities.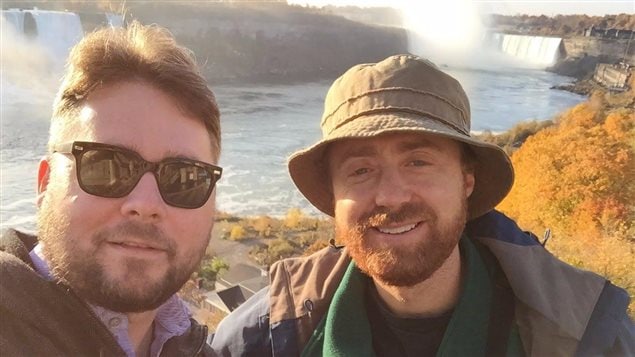 Urbanization increasing rapidly, changing pests
"All of these numbers are continuing to go up relatively rapidly," says Johnson. "And this is having a dramatic impact on the environment and also life that is around us and throughout the globe.
"So, to understand how organisms can adapt to changes in the environment could be very important for maintaining the conservation of rare and endangered species and the healthy function of ecosystems…
"This could (also) have important impacts on the health of humans in that one of the common responses that we see in our review is that species that are pests of humans and frequently carry diseases—things such as mosquitoes, rats, cockroaches, bedbugs—are frequently adapting to our environments and the methods that we are using to try to manage and control them using pesticides."
More study could help influence human health
Johnson says more research could help prevent species from adapting, help better control them and so, influence human health.
It could also help city administrators decide to plant green spaces to better preserve local species' natural evolution.
This study involved a review of existing research studies on urbanization and evolution. It was published in the journal Science.