In an important ruling, a judge in the city of Red Deer, Alberta ruled that a confession to a triple murder is not admissible as evidence in the suspect's trial because the police did not let him go to the washroom.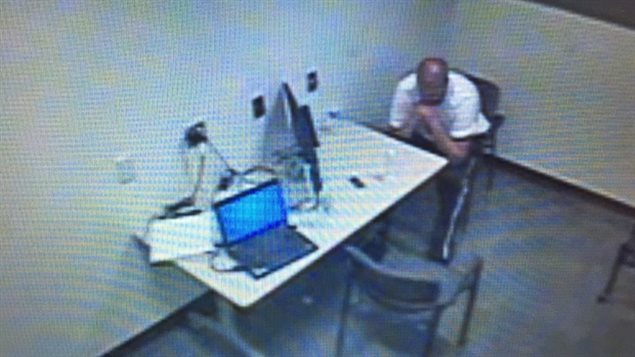 In 2013, the family of Gordon and Sandra Klaus, and daughter Monica  are believed by police to have been shot, and then their bodies and farmhouse burned in an attempt to destroy evidence.
In 2014, police arrested Joshua Frank and Jason Klaus, the son of the Klaus family and charged them with three counts of murder.
The two men were interviewed by police in separate rooms and during the interrogation, Frank is alleged to have admitted the shooting at Jason Klaus' behest. He also said the older man had abused him since he was 14 years old.
However, during the interrogation Frank had asked to use the washroom five times, a request which was ignored.
During the "voir dire" hearing, a separate event heard by the judge to determine if the evidence, in this case he video interrogation, can be used in Frank's trial the accused's lawyers argued that because the washroom request was ignored, Frank was under "psychological pressure along with physical pressure not allowing Mr. Frank to use the bathroom", and under those conditions could have made a false confession.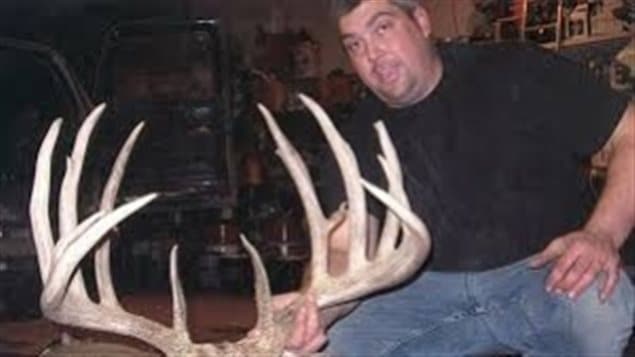 The judge later ruled the video interrogation was not admissible.  Such confessions must be seen as being voluntary and not made under duress.
Last week he ruled that Jason Klaus's video interrogation was admissible to be presented at Klaus's trial however there will be more voir dire evidence gathered during a so-called "Mr Big" sting in which a police officer plays the role of an important criminal to get information and confessions from suspects
Additional information- sources