In 2016, Liberal Prime Minister Justin Trudeau announced that he would proceed with his election promise of 2015, that Canada would re-engage with U.N. peacekeeping.
He promised a contribution of 600 Peacekeepers and 150 police officers to U.N. missions but since then his government has been looking at which missions to join.   The U.N, and France would like them sent to the dangerous mission in Mali, but the government has been silent on those requests, and indications are that Canadian and U.N. officials have been tossing scenarios for a contribution back and forth for all that time, with little indication so far as to what Canada's contribution might be.
A two-day 80-country summit on U.N. peacekeeping began in Vancouver British Columbia today. It is expected that an announcement will be made tomorrow on Canada's plans.
Earlier Tuesday,  on his foreign trip to the ASEAN (Association of South-East Asian Nations) meeting in Manila, Philippines, Trudeau gave a hint as to the announcement, but one which remained vague.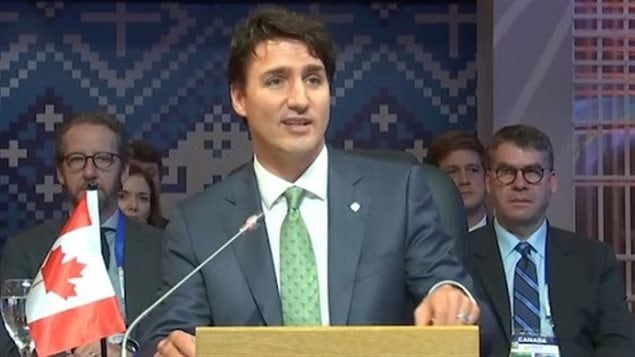 "I'm very pleased to say that [what] we will be announcing … is fully in line not just with Canadian values and Canadians' desire to see our country have a maximum positive impact around the world, but fully in line with the UN and indeed, the world, has expressed its need and interest in".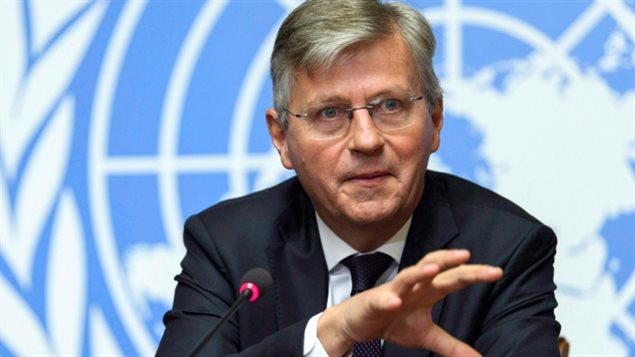 It is possible that Canada may make a series of small contributions to several U.N. missions such as providing transport planes and helicopters and to train other U.N. peacekeepers.
Trudeau is expected to make an appearance at the peacekeeping summit tomorrow along with Canada's Defence Minister, and Minister of Foreign Affairs
Additional information – sources