Residents of Ontario, Canada's largest and most affluent province, will see a wide-ranging spike in their social benefits beginning Monday.
The changes include a hike in the minimum wage (to $14 an hour from its current $11.60 an hour), free prescriptions for people under 25, universal paid sick days, the abolishment of the right of employers to request a doctor's note for time off for health reasons and–for many–more days of annual vacation.
"The last time we looked at the Employment Standards Act or the Labour Relations Act was in the 1990s, Minister of Labour Kevin Flynn told the CBC's Malone Mullin on Thursday.
"Think about how the world of work has changed for people since then. We knew regulations had to keep up."
The changes come after months of debate–much of it heated–as many business leaders voiced fears that a minimum wage increase would cost thousands of jobs, force businesses to close and increase prices.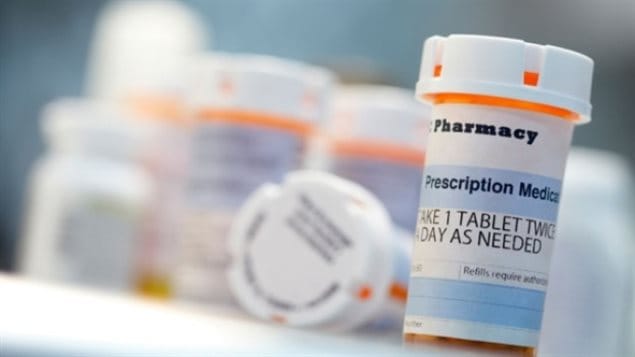 To offset the raise in wages, Ontario drops the corporate tax rate from 4.5 per cent to 3.5 per cent for small businesses.
In addition, people who have spent five years working for the same employer will be entitled to three weeks annual leave, up from the current two.
The new pharmacare plan covers four million children, teens and young adults.
Needing only a provincial health care card and a valid prescription, they will now have free access to all 4,400 medications in the provincial formulary and will
Also included in the plan is a 10-day "personal emergency leave" bank from which Ontario residents can draw for medical treatment for themselves and their children or must visit a lawyer.
The first two days are paid and the law marks the first time Ontario workers will receive paid across-the-board sick leave.
The changes also address the cost of payday loans. They are now capped at $15 per $100 borrowed, down from $18.
The Liberal government has said it plans to raise the minimum wage again next year–to $15 an hour.
However, the opposition Conservative Party has said it is against that raise.
Premier Kathleen Wynne has said she will be more than than happy to campaign for a $15-an-hour minimum wage during the next provincial election, scheduled for June 7, 2018.
With files from CP, CBC, Toronto Star