Canada's 150th birthday party ended with something of wimper on Sunday night.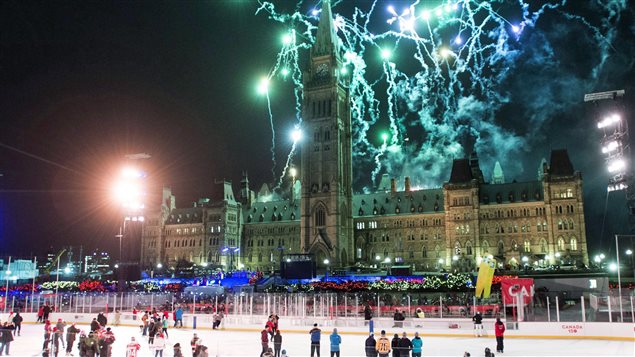 It was just too darned cold in Ottawa, forcing the cancellation of a number of New Year's Eve events and bringing back memories the torrential rains–42 mm worth–that flooded Parliament Hill on Canada Day, July 1.
"We're Canadians. We're used to dealing the Mother Nature," says Heritage Minister Melanie Joly, who was in charge of the year-long celebrations.
Weather problems aside, Joly is more than satisfied with what took place across the country.
"I think it was a success in terms of creating great memories for Canadians," she says. "I really have a feeling of gratitude towards Canadians that really decided to embrace this unique occasion and unique opportunity and make it the best for themselves and all."
In total, 5,800 Canada 150 events were held across the country.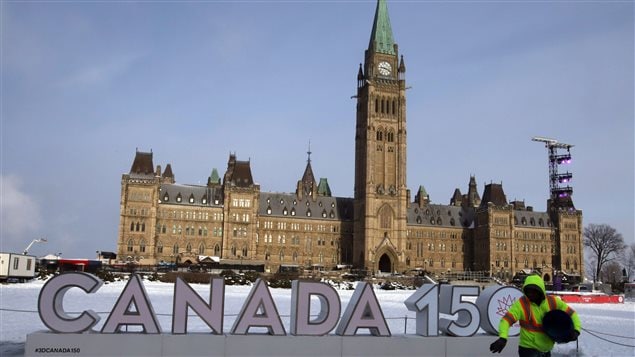 Heritage Canada figures indicate that 87 per cent of Canadians, 31 million people, took part in at least one of them.
The celebrations proved a big boost to tourism–in fact, the biggest year ever for international tourism with a 7.1 per cent increase in overseas visitors and a 2.7 per cent increase in visitors from the U.S.
Over 27 million people–tourists and Canadians–visited national parks and historic sites that were open free to the public.
Heritage Canada budgeted $200 million for Canada 150 events and programming and another $300 million for a Canada 150 program to upgrade community ice rinks and public parks.
How well did Canada do?
The New York Times and Lonely Planet ranked Canada as the number one place in the world to visit in 2017.
Imagine.
With files from CP, CBC