New statistics show that there are many business executives in Canada who-in this first few days of the new year, have already earned far more than most Canadians do in the whole year.
In fact, by lunch time on Monday, the top 100 CEO's in Canada had already earned more than the average yearly salary of a Canadian worker.
What's more is that the gap is widening.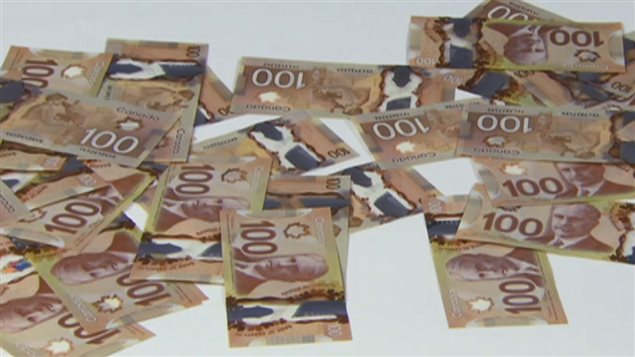 According to a report by the Canadian Centre for Policy Alternatives, (CCPA), corporate CEO pay increased by about eight per cent between 2015 and 2016, while the average Canadian salary increased on average by a mere 0.5 per cent.
The CCPA is an independent, non-partisan think tank focussing on international trade and economic and social policies. Their annual report on CEO salaries and the wage gap is called, "Climbing Up, and Kicking Down".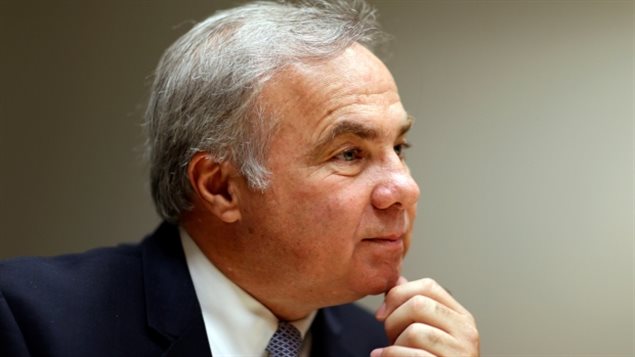 To put that into perspective, by 10:57 a.m. on January 2, Canada's 100  richest CEOs have already made what the average Canadian worker will make all year. CEOs used to have to work into the late afternoon to meet that milestone. Now they will have received the average Canadian income by the time they have had a second morning coffee. If the trend continues, in future years the richest CEOs may make the average worker's income before most people have gotten to work. D Macdonald- CCPA
In this 11th annual CCPA report it noted that the average Canadian earns about $49,738, whereas the average of the top 100 CEO's in Canada is $10.4 million or over 200 times more than the average pay of Canadians, or well over 300 times more than those making minimum wage. In the province of Ontario, the minimum wage is currently $14 per hour.
Canada's corporate executives were among the loudest critics of a new fifteen dollar minimum wage in provinces like Ontario and Alberta, meanwhile the highest paid among them were raking in record-breaking earnings," D Macdonald- CCPA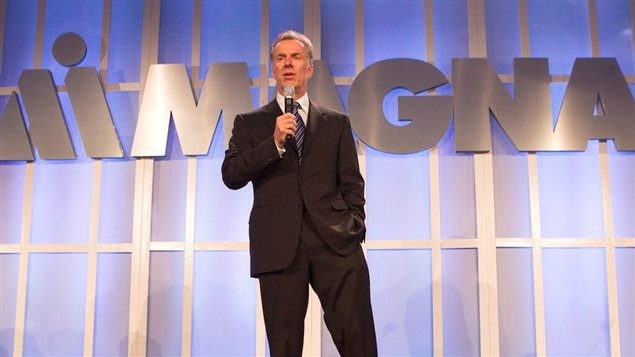 David Macdonald, senior economist with the CCPA and author of the report says salaries make up only a small portion of the overall income and worth of CEO's.  This includes such things as bonuses, stock options, share grants and  other benefits.
Huge salary increase at the top, the middle actually earning less.
Topping the list was drug company exec Joseph Papa with a total compensation worth $83 million.  Second was Magna chief Donald Walker at $28.6 million, and third was Guy Lawrence of Rogers Communication at $24.6 million.
The report noted that because of the meagre salary increase for average Canadians, once inflation is taken into account, their income has actually fallen.
Additional information –sources