You took the time to tell us about the stories, the interviews and the kind of in-depth coverage you wanted to see from Radio Canada International. Now here they are! Visit this page regularly. More stories are coming.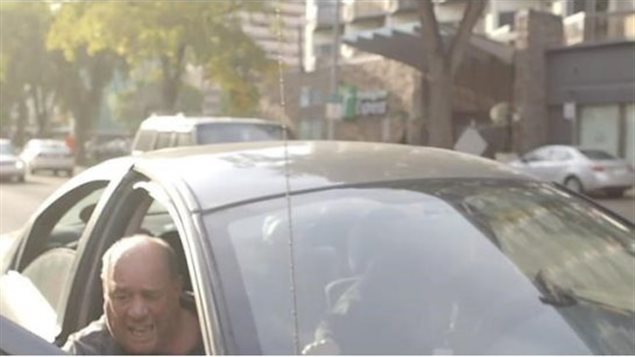 Racism in Canada: 'Make it Awkward' anti-racism campaign goes national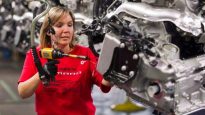 Why so few products are made in Canada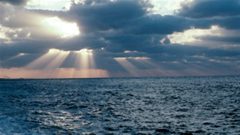 What is the 40-year lag, and what is its affect on oceans?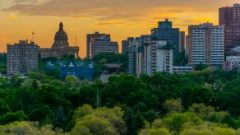 The charm and originality of Canadian cities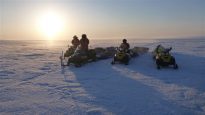 What's the big deal about methane release in the North?
Canadian demographics: the link between immigration and population growth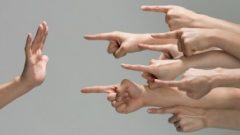 Is there any racism in Canada? In what way does it manifest itself?

How do foreigners see Canada? What are their impressions of the country?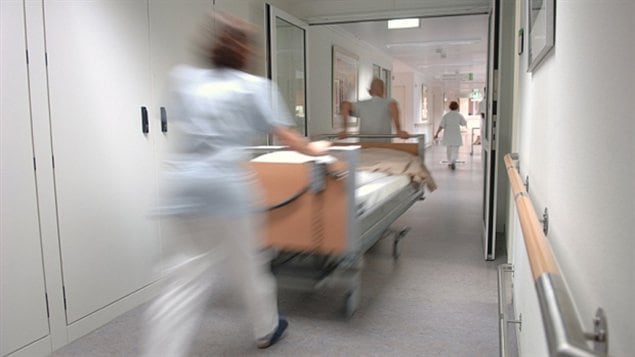 How costly is medical treatment in Canada? Is it free or not for citizens of Canada?