Scientists and doctors say homeopathic preparations sold as alternatives to vaccines are a dangerous distraction and should be taken off the market. Immunization has become a hot topic in Canada since several measles cases have cropped up, mostly among people who have not been vaccinated.
'Science says it is total nonsense'
Homeopathic remedies are described as greatly diluted forms of bacteria or viruses that are supposed to protect against illnesses caused by them. "Of course, science says it is total nonsense," says Ariel Fenster, a professor of chemistry and founding member of the Office for Science & Society at McGill University.
Listen
He says homeopathic remedies are so diluted that they rarely include a single molecule of the original substance. Among them are nosodes, sold by some naturopaths, homeopaths or chiropractors as alternatives to vaccines even though the government department Health Canada has ordered the packages to be labelled "this product is not intended to be an alternative to vaccination."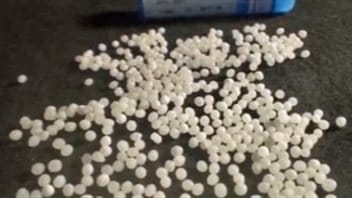 Public confused
One problem, says Fenster, is that the government assigns code numbers to homeopathic products without requiring proof that they are effective. Manufacturers only have to prove they have been used in homeopathy in the past.  Since so-called DIN numbers are used for conventional drugs which must meet rigorous standards, the public is confused, he says,  and assumes both classes of products are effective.
Discredited study still inspires fear
Some Canadians fear traditional vaccines because they can't forget a study linking them to autism, even though that research has been thoroughly discredited by several rigorous studies and its original author.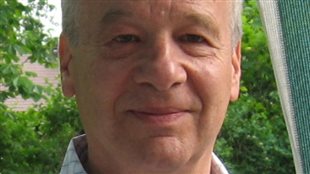 'There is no both sides of the story'
The way the news media handle the issue of vaccination is also problematic says Fenster. Western journalists are obliged to provide balanced news coverage and feel pressure to present both sides of any given issue.
"But in this case there is no both sides of the story. There is science and there is nonsense," says Fenster. "You can't give them equal weight. The overwhelming scientific consensus is that homeopathic preparations do not work. You cannot give a voice to a homeopath and say 'well maybe they have a point.'"