A survey this month of Canadians shows they are still not that keen on Prince Charles succeeding his mother as monarch.
The survey shows that 67 year old Prince Charles only gets 34 percent approval to take over as Canada's next head of state if and when Queen Elizabeth II steps aside.
The Queen recently became the longest serving British monarch, and Prince Charles, the longest serving heir in waiting.
Forum Research conducted the survey of 1,557 Canadians from September 21-23.
It found that while 34 percent approved of him becoming King, 45 percent disapproved.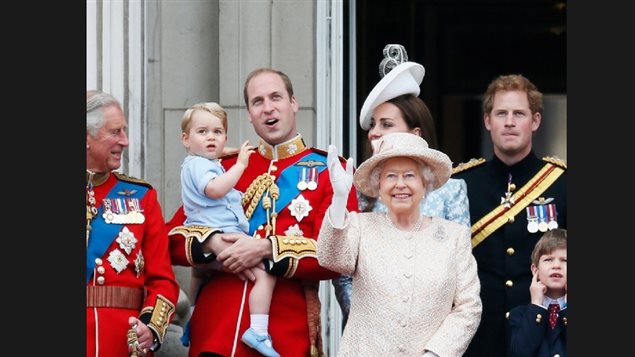 The slightly good news for the heir-in-waiting is that the approval is up ever so slightly from a poll in July 2013 when 33 percent supported the idea of a King Charles III. Also slightly good news is that the disapproval rating has also dropped slightly to 45 percent from a 54 percent disapproval in 2013.
"His negatives have dropped below half, but it still doesn't look that good for the heir to our throne when more people don't want him to serve his constitutional duty than want him to," said Forum Research President Lorne Bozinoff.
Meanwhile Britons have warmed somewhat to Charles' second wife, Camilla, a survey a decade ago indicated only seven percent would accept her as Queen, while on this tenth anniversary of their marriage, now 32 percent would accept according to a poll for the British paper  the Mail in April of this year.  Still that same poll indicates that 55 percent of Britons are opposed to Camilla becoming Queen.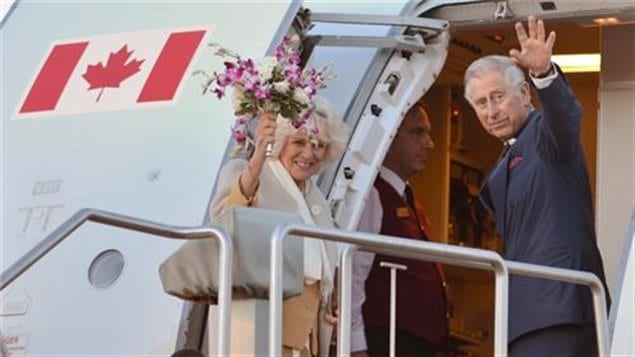 There is still no hint that Queen Elizabeth will step aside, and with lackluster popularity for Prince Charles and Camilla, would he also step aside in favour of his more popular son Prince William also remains a question.