A tragic car crash that claimed the lives of three children and their grandfather has prompted renewed calls for tougher measures to curb drunk driving. A 29-year-old man faces several charges related to impaired driving following a three-car crash north of the city of Toronto on September 27, 2015.
Driving drunk is a criminal offence in Canada, but the group Mothers Against Drunk Driving or MADD says the rules need to be toughened. "As a result of federal inaction, impairment-related crashes continue to be the leading criminal cause of death in Canada, claiming almost twice as many lives per year as all categories of homicide combined," said MADD's Robert Solomon.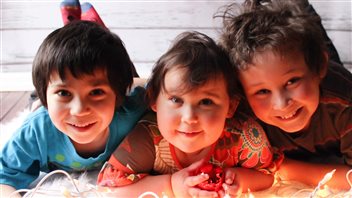 Lower limit, screen everyone, demand mothers
MADD is calling for the limit for permissible blood-alcohol concentration while driving to be lowered from the current .08 per cent to .05.
Currently, police may only perform a breath test with reasonable cause to believe a driver may be impaired. This could include physical signs such as jerky movements, red eyes, or slurred speech. Instead, MADD is calling for random roadside screening operations where everyone would be stopped and administered a breath test.
National statistics suggest that in 2010, almost 1,100 Canadians were killed by impairment-related crashes and another 63,000 were injured.