Canada is sprinkled with small towns, many slowly fading, others determined to hang on in spite of the odds.
Canada is also a huge country with vastly differing environments. One of the regions that has not received a lot of attention is the southern area of the prairie province of Saskatchewan.
Filmmaker Scott Parker in collaboration with Canada's National Film board, embarked on a project to capture stories from the small towns there.
From that came ten short films called "The Grasslands Project".
I reached Scott Parker in London England.
Listen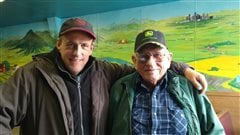 The project involves ten "vignettes" of an intimate look at life for prairie families in the tiny towns or remote farms in this vast land.
Although it can be a hard and sometimes lonely life, they all are determined to carry on, never give up.
They feature the thoughts of women who work as hard as men to keep the farm going, sometimes on their own after husbands die.
Another features a tiny hamlet, barely hanging on, but determined not to fade away.
A hotel owner struggling as customers dwindle is another determined survivor.
A farmer, who is the last in the long line on the property who reluctantly knows he'll have to sell as there is no-one left of the family or relatives who wants to take it on, but on the other hand, the farm will go on, just under another family.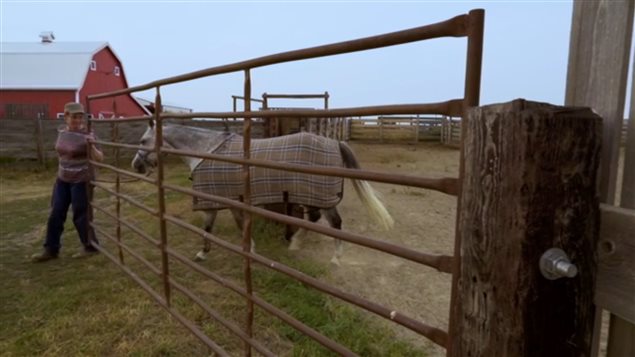 A rancher, a firefighter, and so on, with ten short films in all.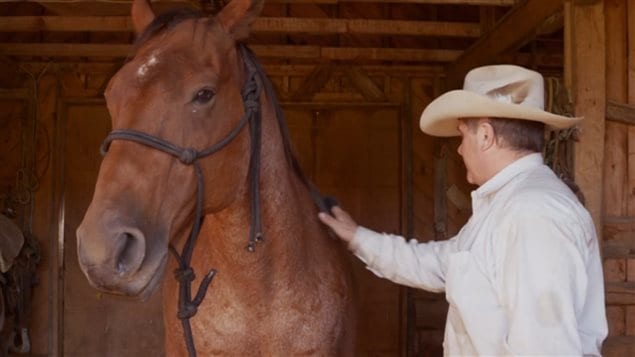 Parker says the making of the films gave him a chance to show the character of the people and the land, its stories, and beauty.