CBC reported on a self-made millionaire who alleges his two eldest children took nearly all of his savings. This has prompted discussions about the vulnerability of seniors.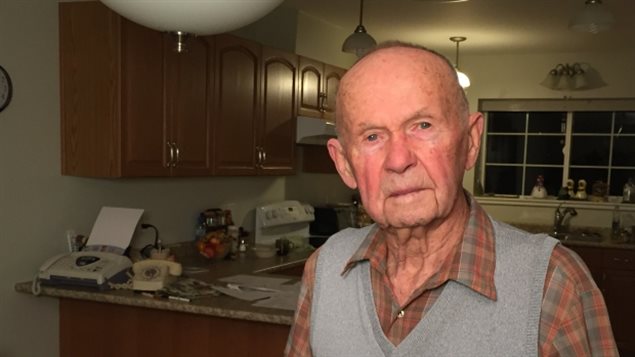 It 'happens all the time'
"This (case) was heartbreaking," says Wanda Morris, a vice-president of CARP, a seniors' advocacy group. "That somebody had worked so hard their whole life, saved so diligently, then finds themselves next door to destitute at the end of life, was really hard to hear about.
"And I think what was even worse was knowing that this wasn't just a rare once-off occasion but, in fact, happens all the time."
Group conducted survey on abuse
CARP wanted to find out about elder abuse and polled its members on the issue last month. It asked whether respondents had personally witnessed a case of elder abuse, either physical, financial or emotional, within the previous two years. Fifteen per cent said they had. Morris says she has also heard many anecdotes.
Listen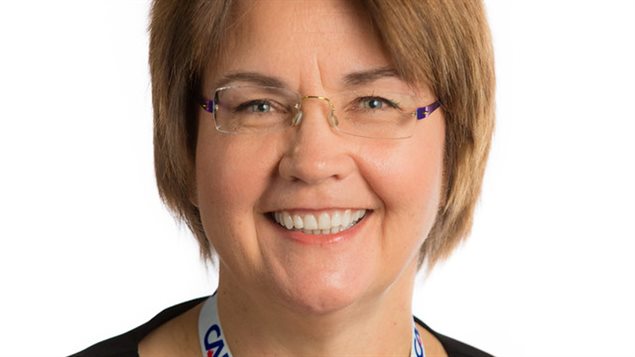 Seniors may become more confident
Morris says most people live 10 years after losing their ability to drive and that makes them very dependent on family members. As they age, they may be less able to manage complex financial matters and at the same time they may become more confident and make bad decisions "with confidence," she says.
Sometimes seniors will sign a power of attorney giving a family member the permission to act financially on their behalf. Before they do that, Morris advises they ask themselves whether the person has a drug or alcohol problem, whether they have ever been aggressive and whether they have financial problems themselves. If the answer is yes to any of the questions, she suggests they find someone else.
There is also the option of hiring a professional to manage one's finances.
Protecting oneself
Should something untoward happen, a senior can revoke a power of attorney. If there is a criminal act, they may call police. Morris acknowledges however that may be something a person would prefer to not do.
As for the carers, they should protect themselves from accusations by first of all asking themselves whether they are the right person to assume someone else's financial management. Morris says, should they decide to go ahead, they should be sure to carefully document everything they do on the other person's behalf.
'We need to protect them'
Another suggestion has been to create a legal obligation for citizens to report elder abuse. This already exists in retirement homes and long-term care facilities. Such a law would however take away the victim's right to choose whether they want to pursue a person who has abused them. The matter requires careful consideration, says Morris.
But she says it is everyone's responsibility to stop elder abuse.
"Whenever we see something happening that's not all right we need to intervene. We can't wait for someone else to step up. These are our most vulnerable citizens and we need to protect them."