In keeping with the fine Canadian tradition of turning out excellent animation, Alan Barillaro won an Oscar for best animated short for his "Piper," produced by Pixar.

"Piper" Disney Pixar
The six-minute film depicts a baby sandpiper bird and its mother dodging waves as they look for food. But beyond that, it is a story about facing and overcoming fears.
The beautifully-rendered animation used music and beach sounds to tell the story. In accepting the award, Barillaro thanked his children, calling them his "three little pipers."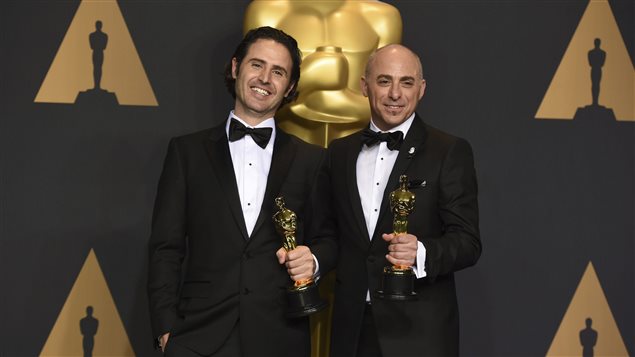 Other achievements
Barillaro has contributed to other Pixar hits such as "Monsters, Inc.," "WALL-E" and "A Bug's Life."
He is a graduate of Sheridan College in Oakville, in the province of Ontario.
There were three Canadians in the running for best animated short. The others were "Pear Cider and Cigarettes" by Robert Valley and "Blind Vaysha" by Theodore Ushev.