Canada's former minister of public safety has been found to have violated conflict of interest rules. The ethics commissioner Mary Dawson issued a report showing that Vic Toews worked for two indigenous communities too soon after he left office in 2013.
The Conflict of Interest Act requires public office holders to wait two years before entering into a contract of services or other employment with any entity with which they had dealings during their last year of office.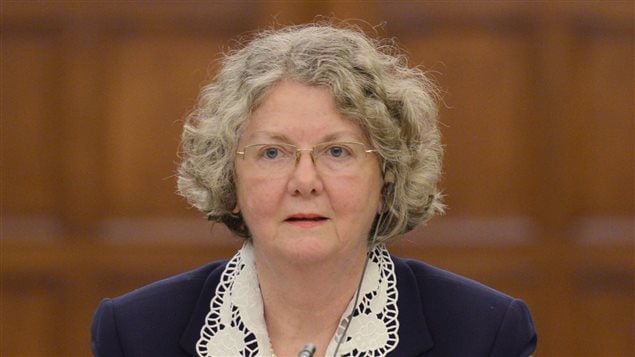 Consulting happened too soon
Toews was found to have met with Norway House Cree Nation representatives regarding two matters in his last year of office. After leaving he provided consulting services on several issues in October 2013 through a company that was owned by his spouse.
Toews was a senior minister in the Conservative government between 2006 and 2013. He is now a judge in the western province of Manitoba.