It's a very rare occupation. Alex McGuckin of Edmonton, Alberta is one of only a handful of craftsmen who restore valuable antique books sometimes hundreds of years old.
You'd have to call him an artisan.
McGuckin came into the profession of antique book conservationist and restorer in a back door kind of way. It was first out of a mild fascination, but then the more he learned, the more enamoured he became of both the antique and rare books, and of the whole complex and very often delicate and precision skills needed to conserve or restore these treasured books to an original looking state.
Listen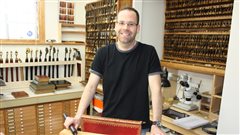 After sometimes hundreds of years, antique books may have suffered badly through misuse, water or sun-damage, or any number of other problems.
Many of them were once incredible works of art with intricate filigreed gold decorations on fine leathers, silks, and other materials, sometimes with brass or copper hinges.
Canadian Alex McGuckin is one of the very rare breed these days, who can bring these valuable artefacts back to their former glory.
To do that, he has often had to make his own tools to recreate those used centuries ago, hundreds of them.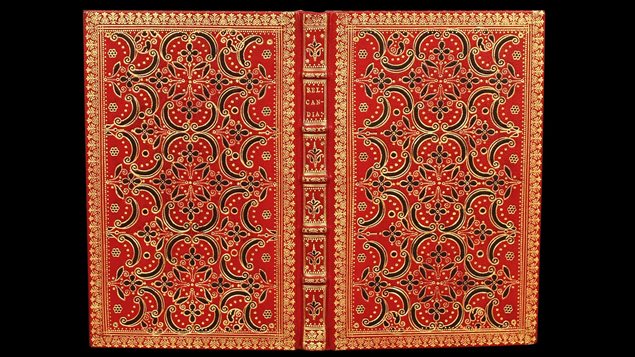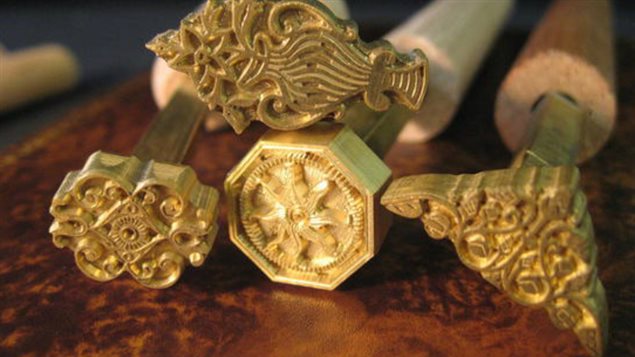 He also has all the materials used in period books, either the same, or as absolutely as close to it as those used by the craftsmen centuries ago; gold leaf and albumin from egg used as the adhesive, silk thread, Irish linen, hemp, skins of calf leather, goat, sheep, reindeer skin, even salmon skin. McGuckin says in the past it was not unknown to even use human skin in some cases!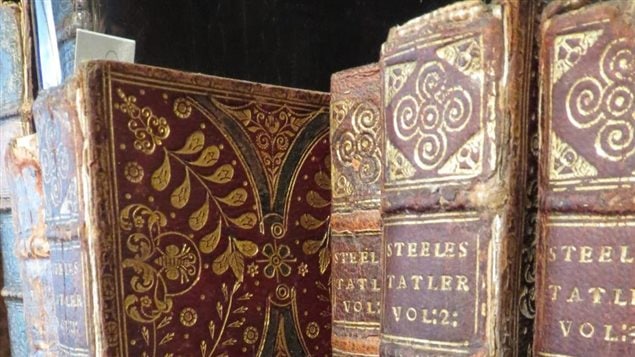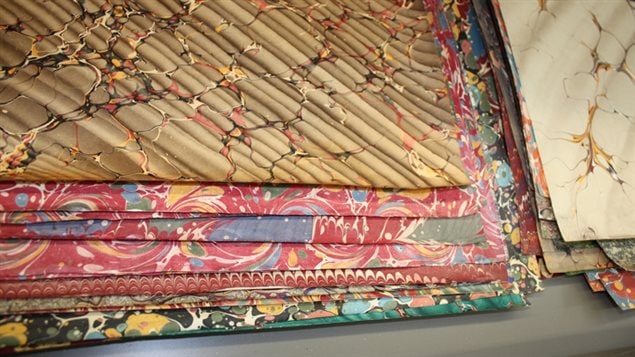 There are also bottles of various dyes and tints and spools of special thread. These are in addition to the hundreds of unique tools that he himself has created, exactly as they would have been in times of long ago.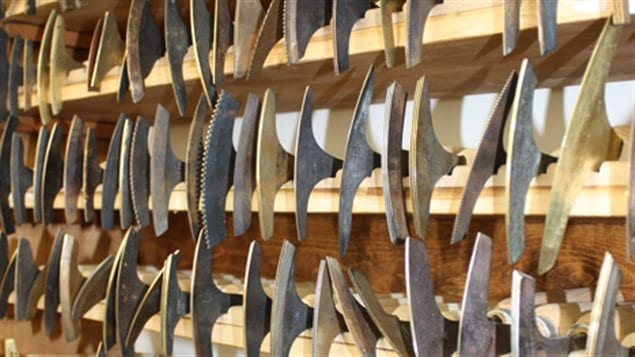 While he is a most certainly a highly skilled artisan, even easily called an artist in his own right, he not only loves the work he does for others, but loves the antique books, which he collects himself.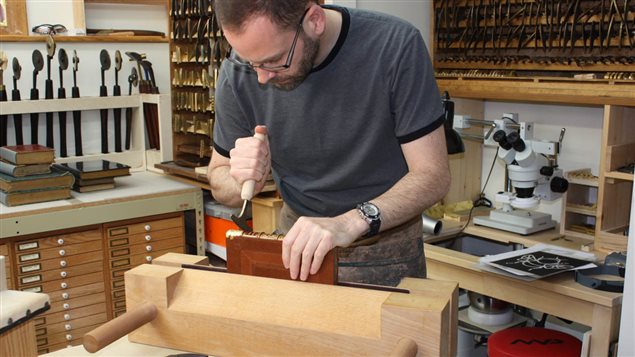 Alex McGuckin is a fascinating individual who is preserving not only a rare skill, but at the same time, preserving a little bit of our collective history through the restoration of these many and varied ancient and often now extremely rare and valuable books.