Some 231 years ago, a young English immigrant arrived in the growing British colonial town of Montreal.
With boatloads of other immigrants arriving from the British Isles, John Molson, saw a market for beer and set up the Molson's brewery along the St Lawrence shore just outside the town's fortifications in 1786.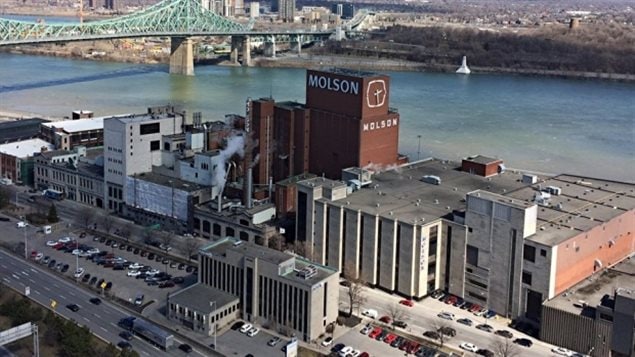 The Molson brewery, still on the same site, is now the oldest continuously operating brewery in North America.
That however is to end soon.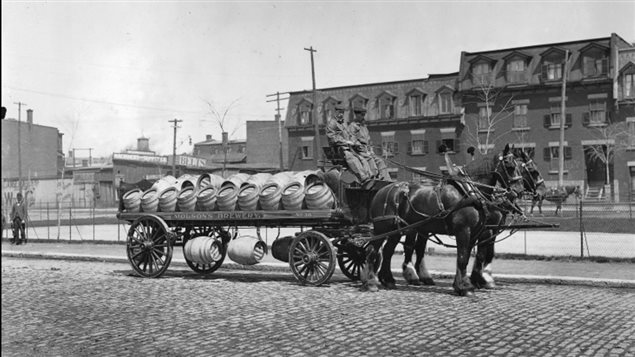 This week, the company now known as Molson-Coors, says it will build a new brewery elsewhere and close the current operation.
After a two-year study the company announced it would be less costly to build a new facility elsewhere, than to modernize the current operation. The site of a new location has not been announced.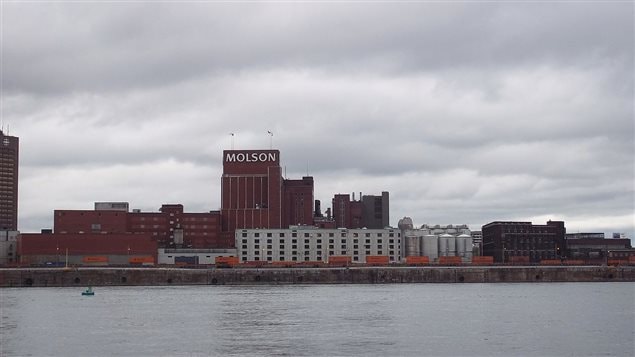 No mention was made of the fact the land is now considered a prime real estate location and has become extremely valuable.
The company says it will maintain a microbrewery and sales venue at the original site, but the rest of the huge property will be sold to developers.
With files from Canadian Press