The best inventions are effective, simple in design, easy to use, and being simple, not prohibitively expensive.
That's what a team of recent electrical biomedical engineering graduates of McMaster University students have come up with. They developed a concept for quick, simple technology for early detection of skin cancer.
The device beat out 20 finalists from a group of competitors around the world for the James Dyson Award for Design Engineering, worth $50,000.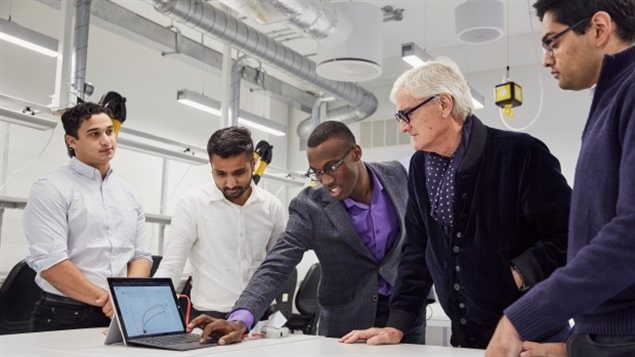 A major factor in the award was that the device could save thousands of lives through early detection of skin cancers.
The Canadian Cancer Society estimates that this year over 7,000 people in Canada alone will be diagnosed with skin cancer, and over 1,000 will die.
The Hamilton students concept is based on the knowledge that cancer cells, in this case melanoma or skin cancer, are more active than normal cells and thus generate more heat. Thus, if the skin was cooled, the cancerous lesions would warm back up faster than surrounding skin or non-cancerous moles.  It is this discrepancy that can be detected.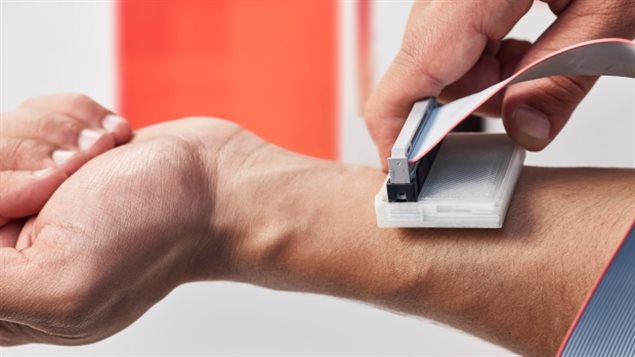 The team therefore developed a simple scanner that would detect the warmer spots. The idea in itself isn't radical or new, as infrared cameras (dynamic thermal imaging) can do similar tests as shown in a John Hopkins University study in 2011 but the cost and complexity are greater than the McMaster students device.
Their hand-held scanner, which they've called san, came about as their final year project, It involves several very inexpensive thermistors arranged in a grid and placed in a simple handheld scanner.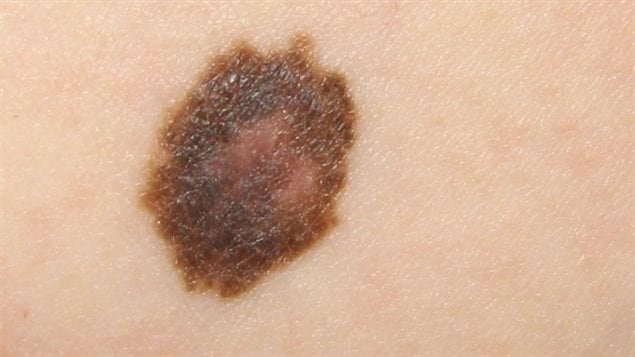 Although this early prototype is not yet refined quite well enough to detect the slight temperature discrepancies of melanoma, the idea for the simple low-cost device is valid.
Team members said the award money will be used to further refine the device to increase its sensitivity.
Additional information – sources