Deline & Learning English in Korea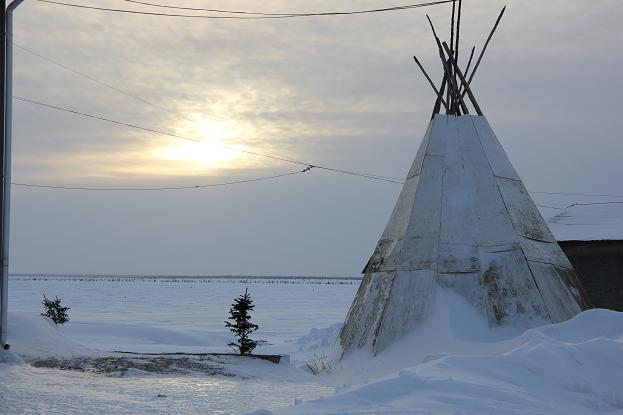 Saturday, March 17, 2012

Deline, Northwest Territories
I can't stop thinking about a conversation I had with a local Dene woman when I was in the hotel this evening.
We were taking about education in the Northwest Territories and she brought up how unfair it was to the aboriginal population that they weren't educated- from kindergarten through to university – in their own langauges.
The example she gave me was how she grew up speaking Slavey at home, but was never educated in it.
Then, when she went to school, she was educated with an English-language curriculum from southern Canada that had no relevance to her day-to-day life.
"Now, I don't speak either language fluently," she said. "Why do they do that to us?
"It would be like forbidding people in Korea to be educated in Korean and focing them to be educated in English only. Would that seem fair? Than why do they do the same thing here?"
Write to Eilís Quinn at eilis.quinn(at)cbc.ca