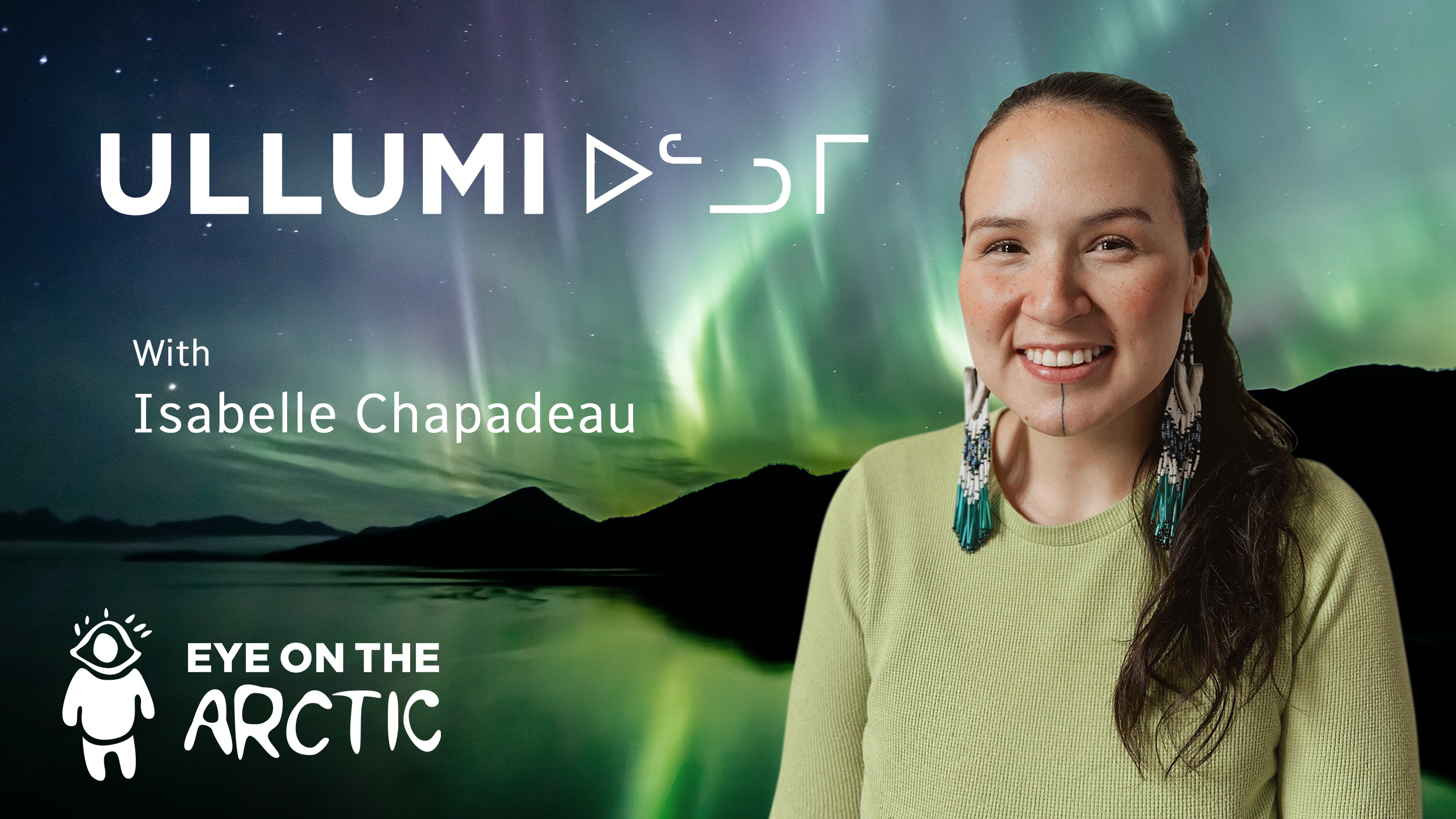 With the Ullumi column, Isabelle Chapadeau shares her knowledge of northern art, nature, education and Indigenous cultures, along with issues of the day important to Inuit.
Ulluqatsiarit, have a good day!
Episode 1: Presentation
Isabelle Chapadeau, an Inuk from Nunavut, presents her new column named Ullumi ᐅᓪᓗᒥ, which means "Today" in Inuktitut. This is not to be missed.
Episode 2: The high cost of living in Nunavut
This week at Ullumi, Isabelle Chapadeau tells us about an issue affecting Inuit communities: The high cost of living.