Portraits of Black Canadians
Find out more about black Canadians who contributed to the building of Canada and who are making their mark every day.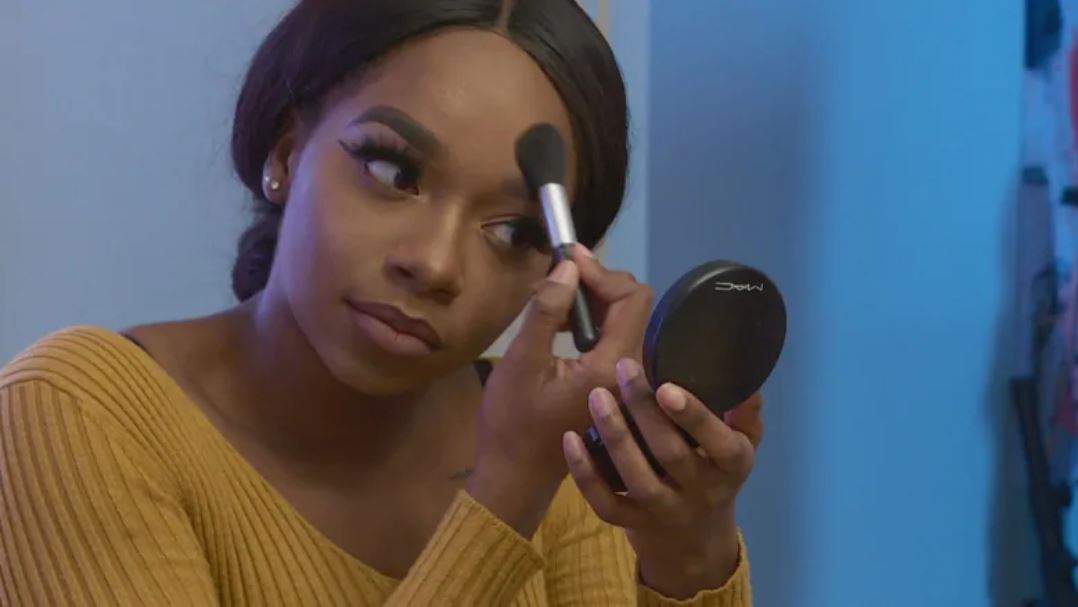 CBC | When Luke Ignace thinks about the things he misses most about his home in the Bahamas, he can't help but think about his barber. Read his story and many more CBC reports related to Black History Month in their special section entitled Being Black in Canada.
0 comments