Finland's capital city goes green, cuts emissions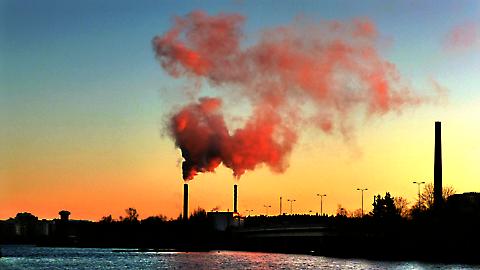 Finland's capital city of Helsinki has managed to reduce its share of greenhouse gases by ten percent—a target set some twenty years ago.
Since 1990, city buildings and various departments have been on a programme to lower the level of greenhouses gases seeping into the atmosphere.
While more cars on the road have impeded progress, city dwellers today increasingly use public transport to make trips, say city officials.
The city says it now plans to set more ambitious targets.